Largo, FL Lodge News
Pay Your 2022 Yearly Dues Online Safely and Securely
For yor convenience, we have an easy way to pay your dues for 2020 online using our PayPal Payment Link. PayPal is safe and secure to use and very convenient.
Please Click the Membership Dues Button to Pay for Your Largo Elks Lodge #2159 Yearly Dues.
Dues This Year Are $94.25.
If the above Membership Dues button does not work for you,
try to copy and paste the link address below into your browser:
https://www.paypal.com/cgi-bin/webscr?cmd=_s-xclick&hosted_button_id=XYC7B2QFGDD7C
---
Click The Donate Button Below To Donate To The Largo Elks Lodge #2159 Fund
You may make a one time donation or a monthly donation in any amount!
Your donation helps to support the care and maintenance of our buildings and facilities and our other charitable work for our community!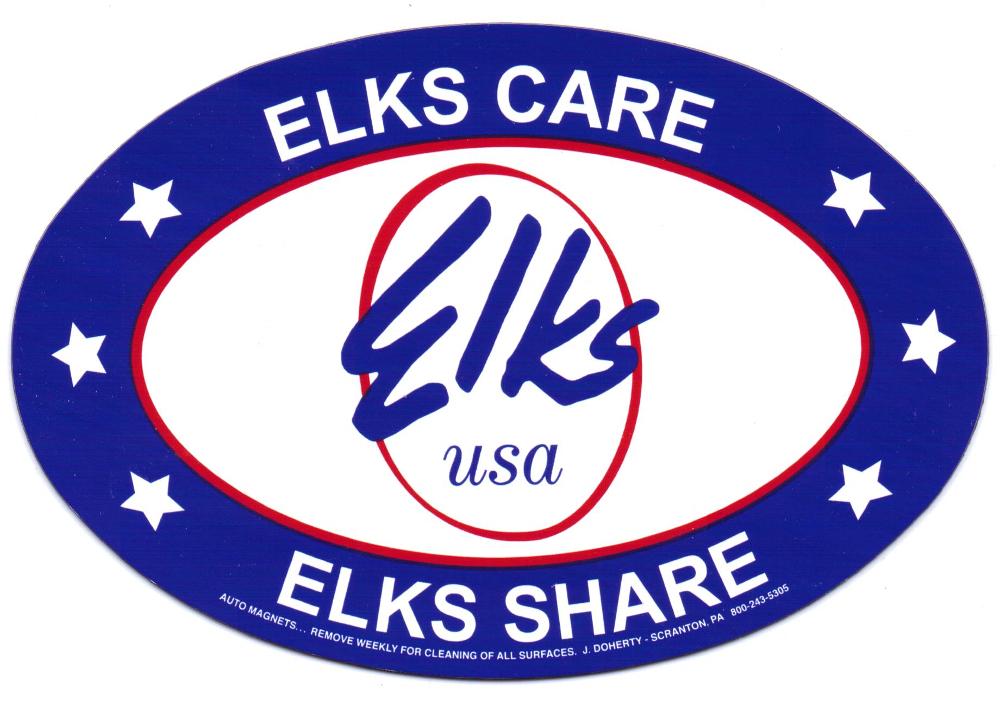 ---
Back to top