2005 Archive
New Years Eve Party Pictures 2004-2005




Second Annual Sno-Shoe Tournament 2005 Pictures

We couldn't have asked for a better day for our second annual Sno-Shoe Tournament. The sun was shinning and the winds were calm. The temperatures were in the balmy thirties and bonfires at both ends of the sno-shoe pits kept the frost bite away.

The event started at 11:30 AM and some people were very anxious to get started (but I won't mention Dick Brock's name).

After everyone was registered and signed in, we started throwing snoshoes. The event caused quite a spectacle as people were gathering in the circle in mass numbers to witness the event. People driving by the Lodge probably thought we were crazy (especially if they saw Dave Schutt's fox(y) hat).

As the day wound down to sunset, Steve Taney and Joe Bauman were struggling to see the pegs as they wrapped up the last game and claimed the championship for this year. Second place went to Dave Porter and Joe Paddock. Third place winners were Chrissy Ong and Ron Perkins.

Another attraction for the crowd was the turkey bowling. Bowling pins were set-up on the sidewalk and frozen turkeys were used to bowl them down. What a riot. The turkeys were far from being round and they flipped and flopped in all different directions as they rolled down the snowpacked "lane". Even with all that flopping around, there were quite a few strikes.

Inside the Lodge, the people that came in from the cold had a chance to try more than 13 entries in the Soup and Chili cook-off. After they tried all of the entries they had a chance to vote for their favorite three. After all the votes were counted, Liz Maul took first place with her chicken artichoke soup followed up by Betty Brock taking second place with her Thai soup and Dave Schutt taking third place with his gumbo.

Thank you to all who helped out at this event. Thanks to Jan DeWolf (firewood), Richard Brock (firewood), Ken Maul (firewood and fire pit), Joe Paddock (firewood), Laroy Burgess (event coordination and firewood), Ginger Burgess (pictures), Elizabeth Burgess (turkey bowling pin setter), Dave Porter (video), Betty Brock (pictures and soup contest coordination), Dave Schutt (snow removal), Tammy Schutt (beverage girl), Sue Barber (registration), Diane Wolfe (bartender), Duane Amundson (pictures and turkey bowling assistant) and Mark Balestrini (firewood and fire pit). Special thanks to all who entered the soup and chili cook-off and anyone I may have missed.

Mark Balestrini
Editor / Elks Lodge #24 Webmaster

P.S. When viewing the pictures, "roll over" the picture with your mouse to reveal the caption!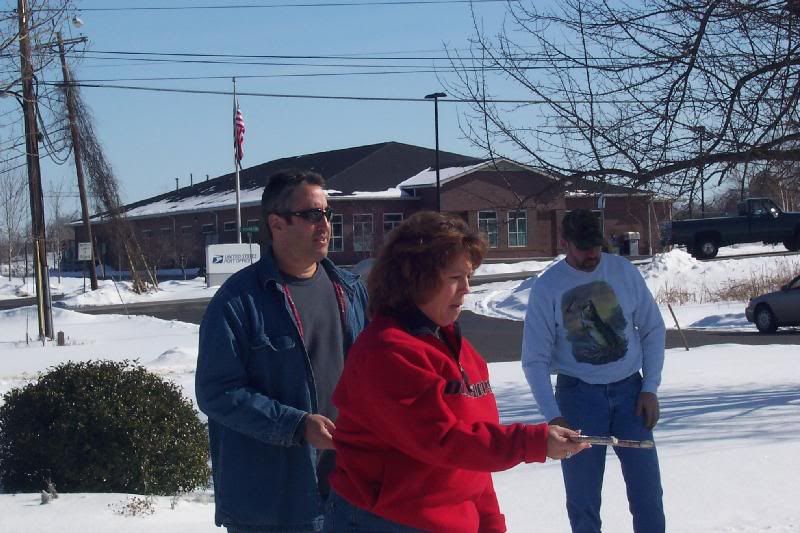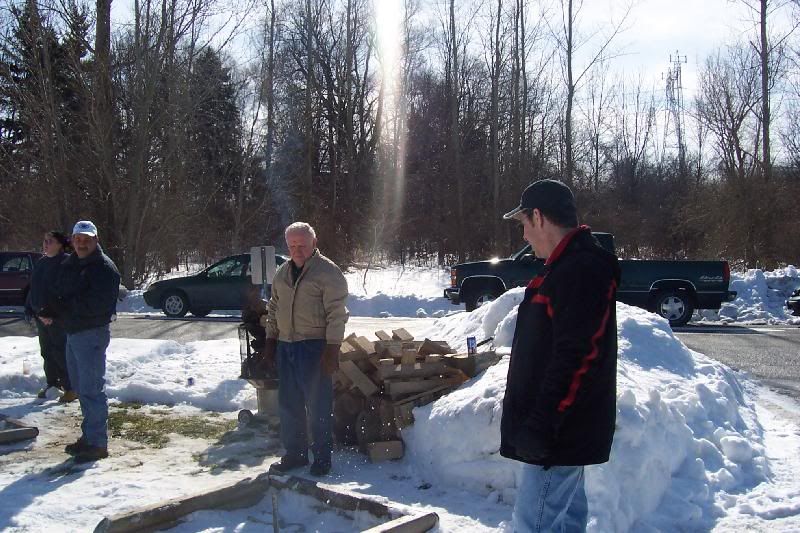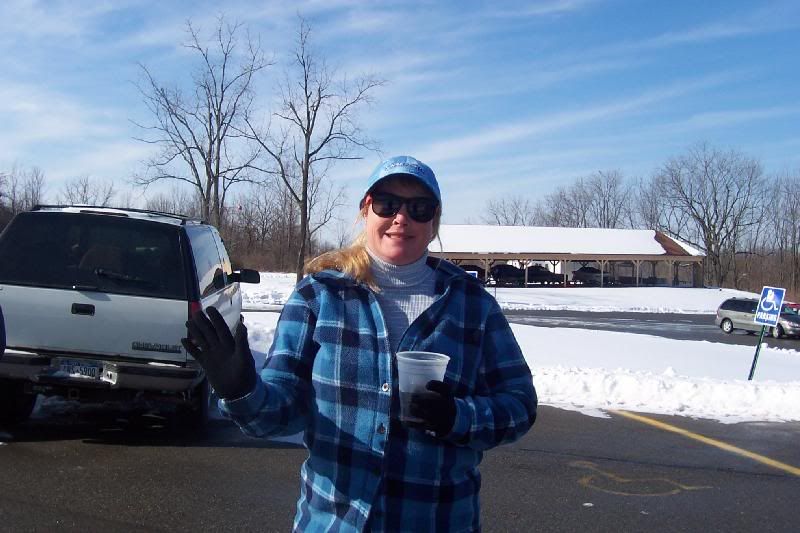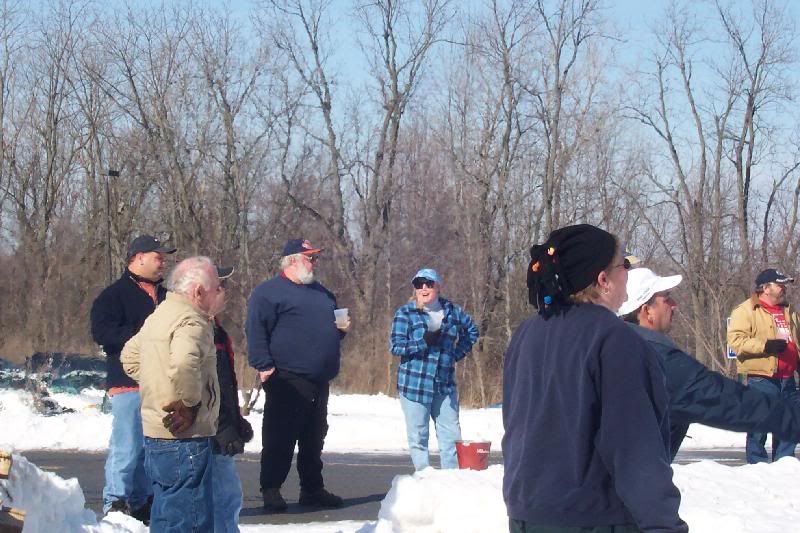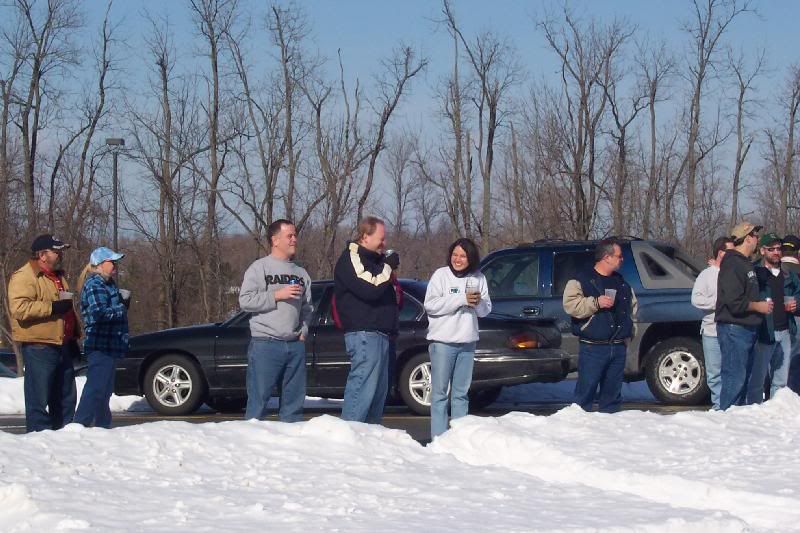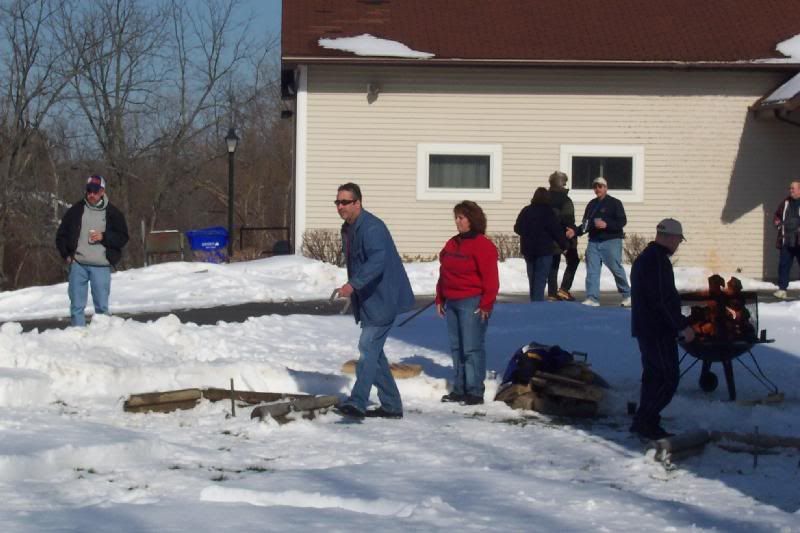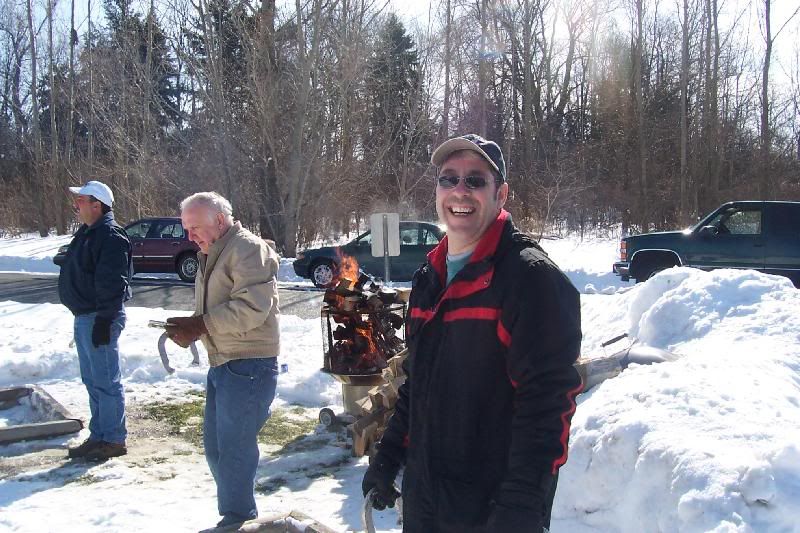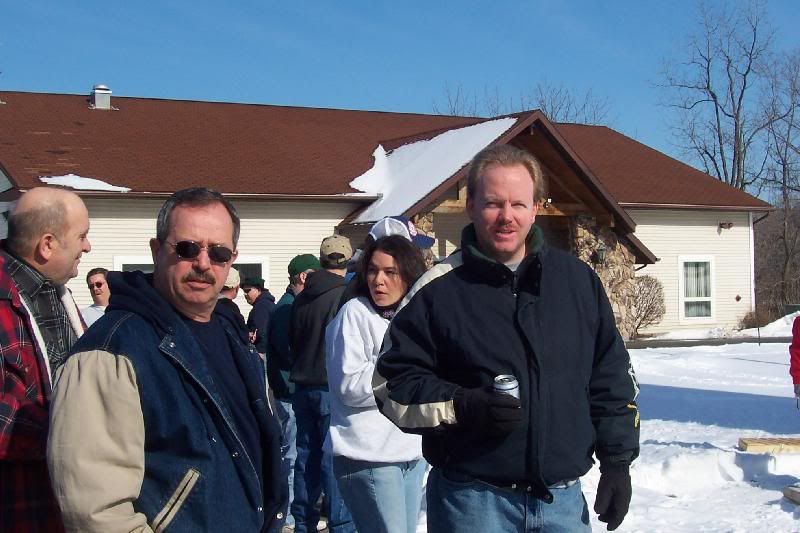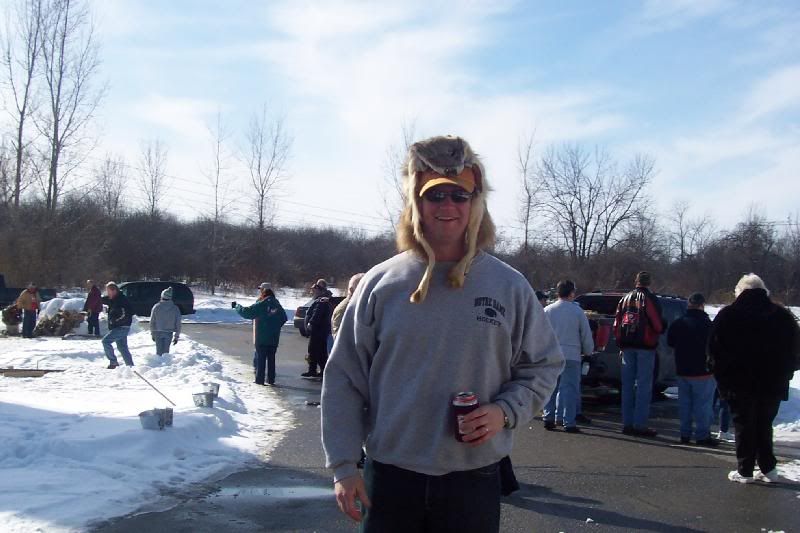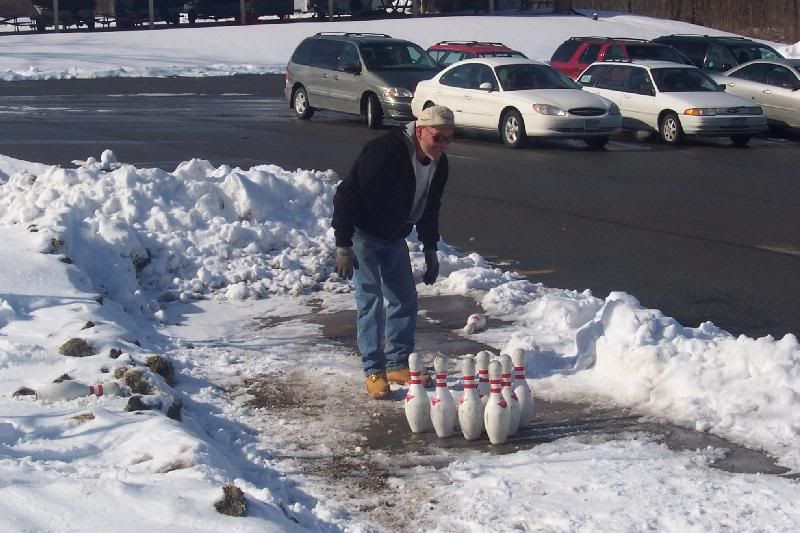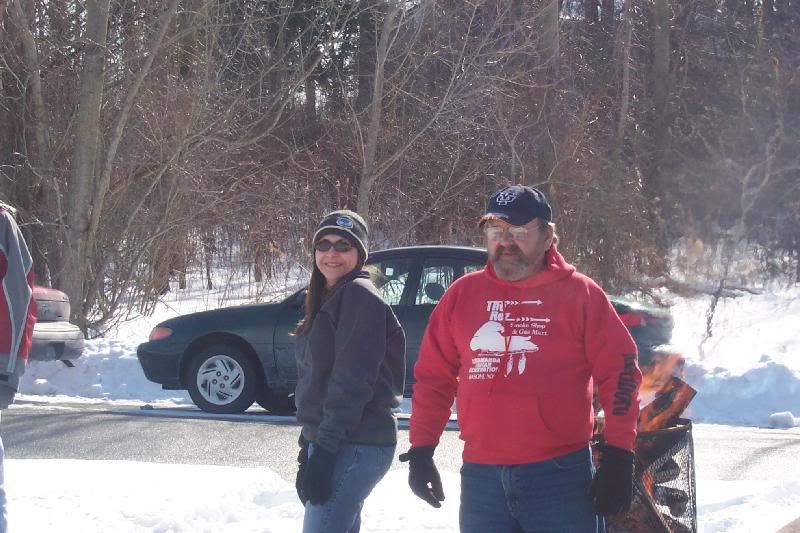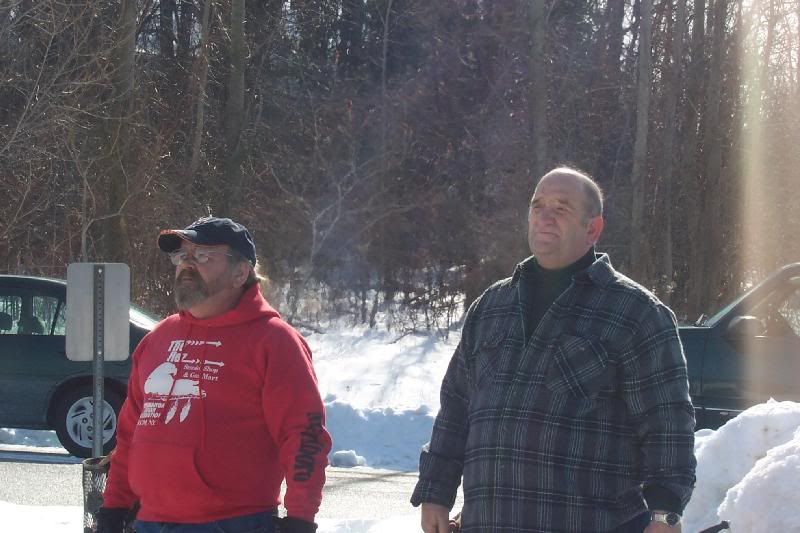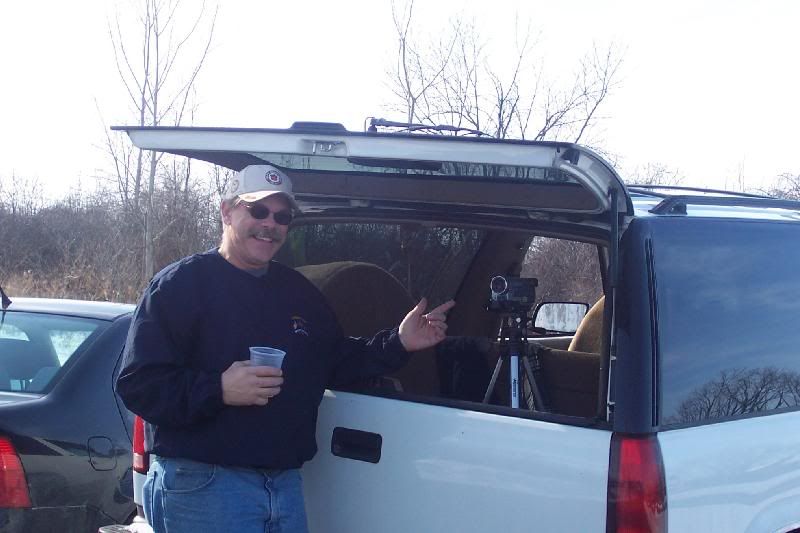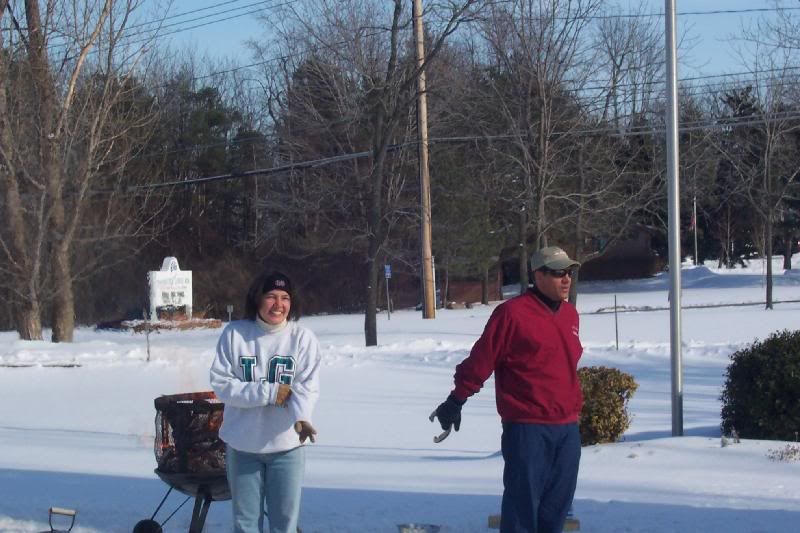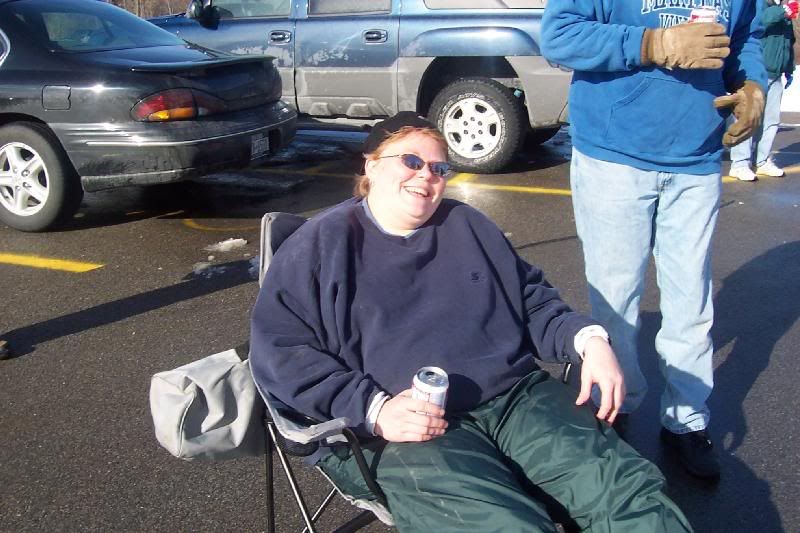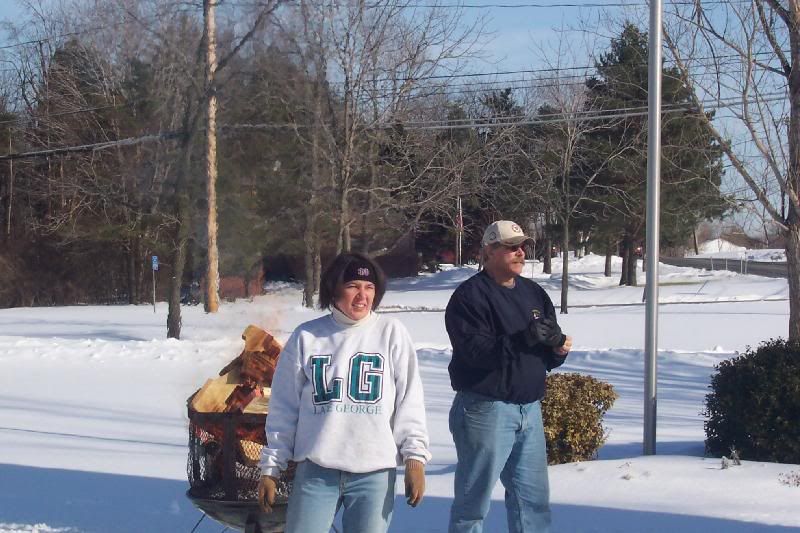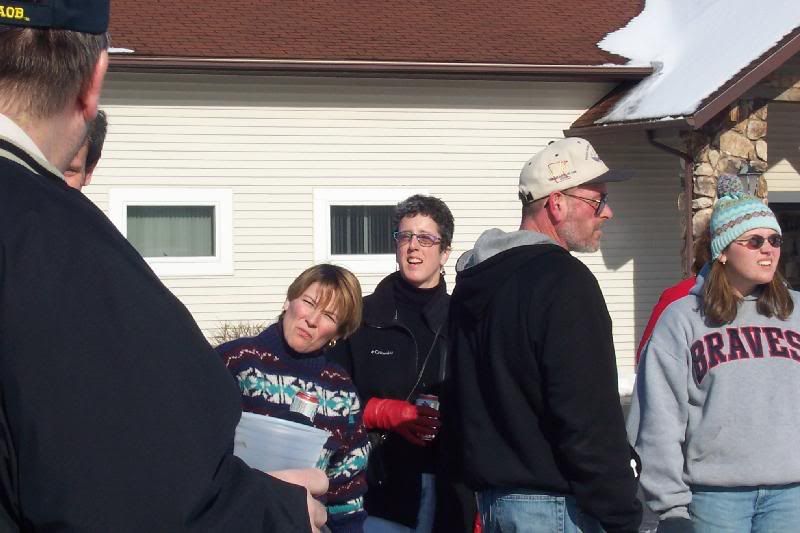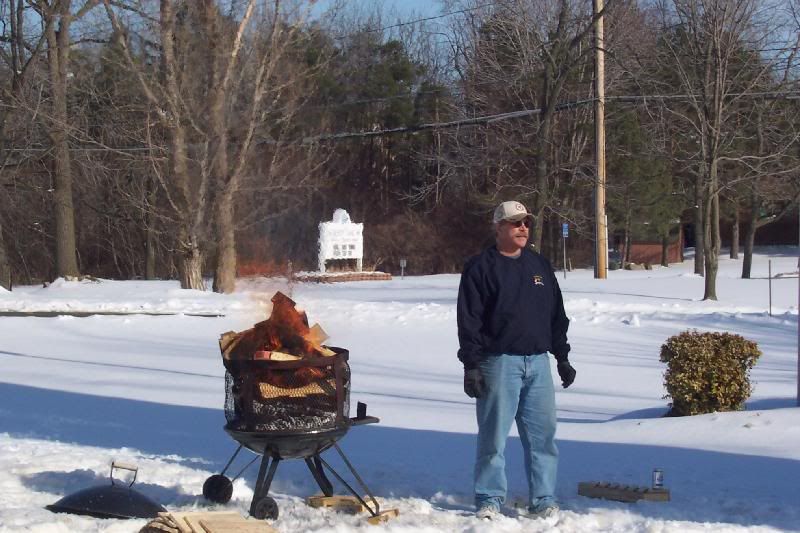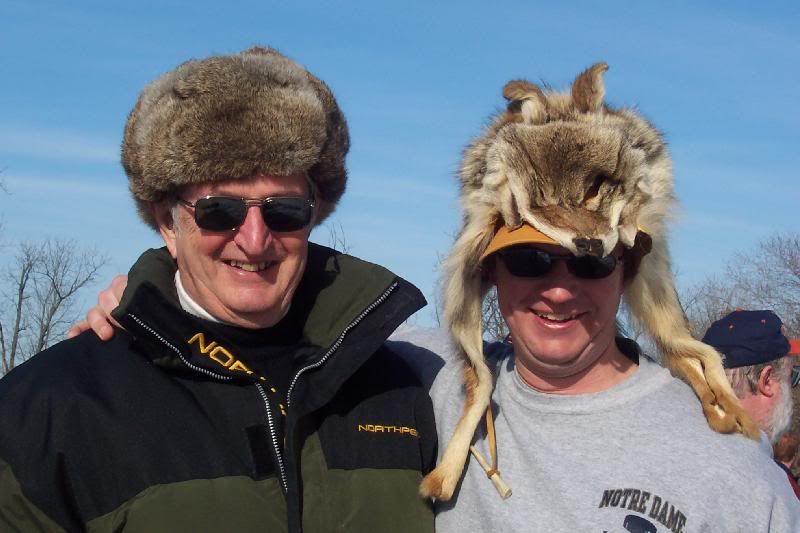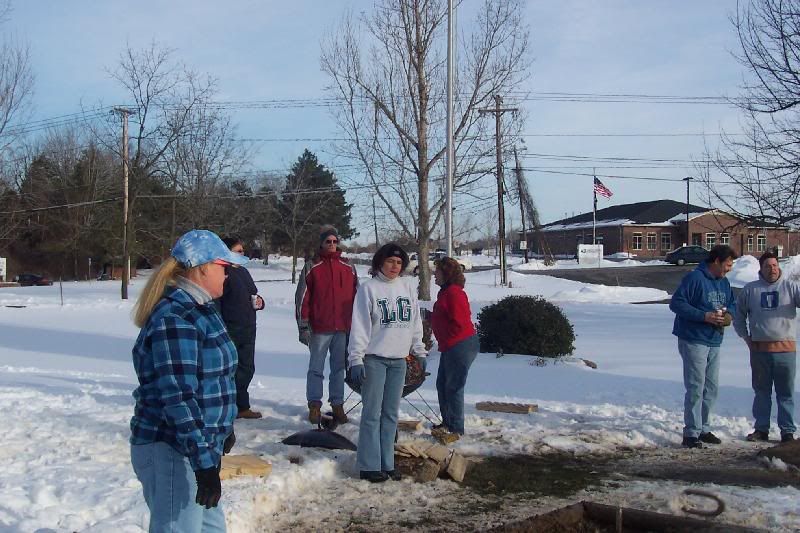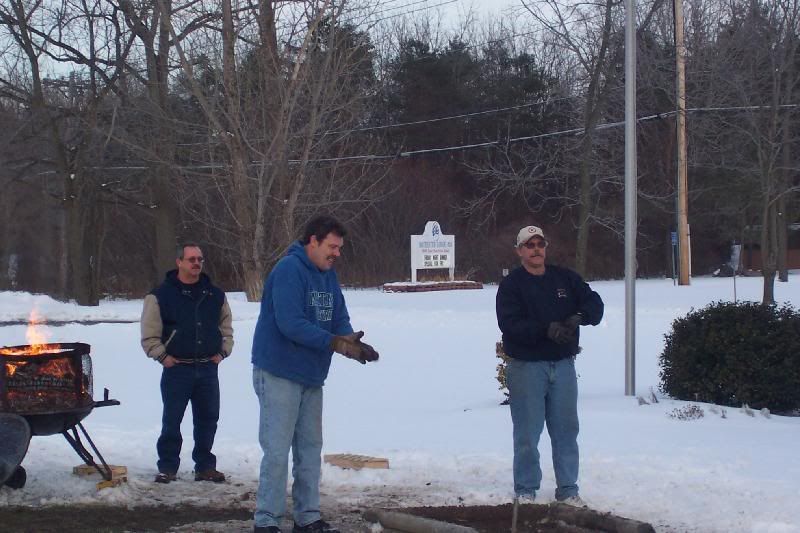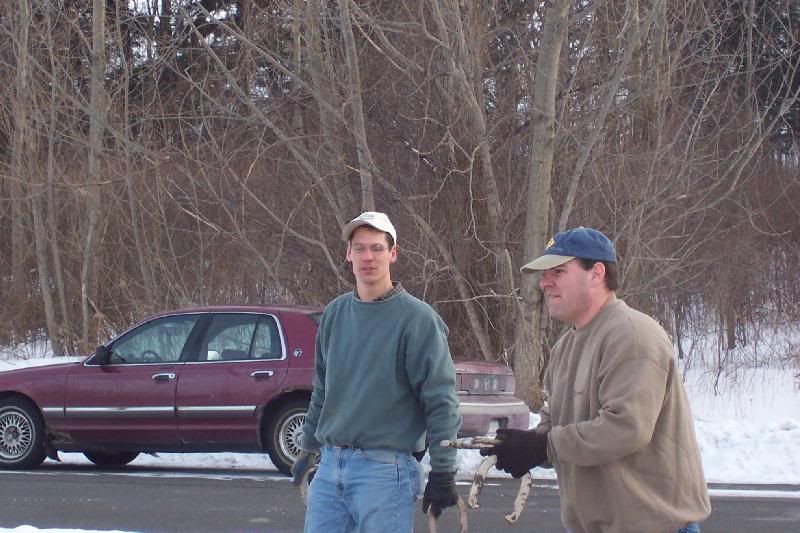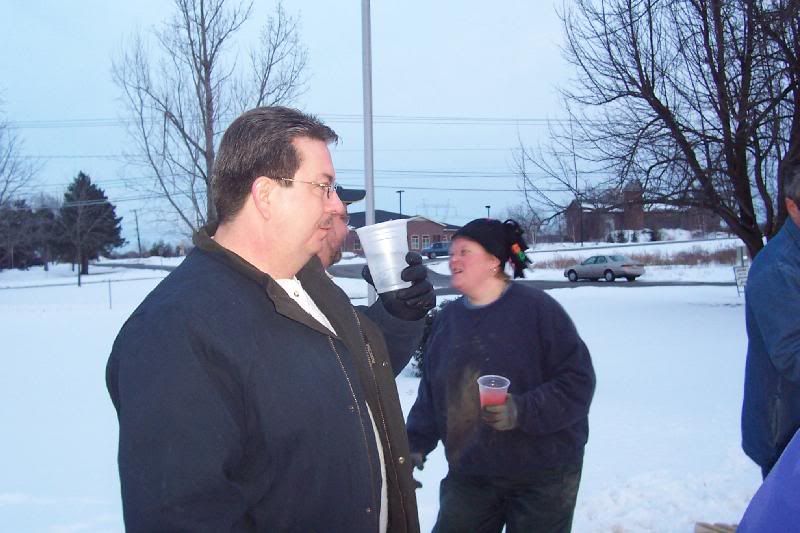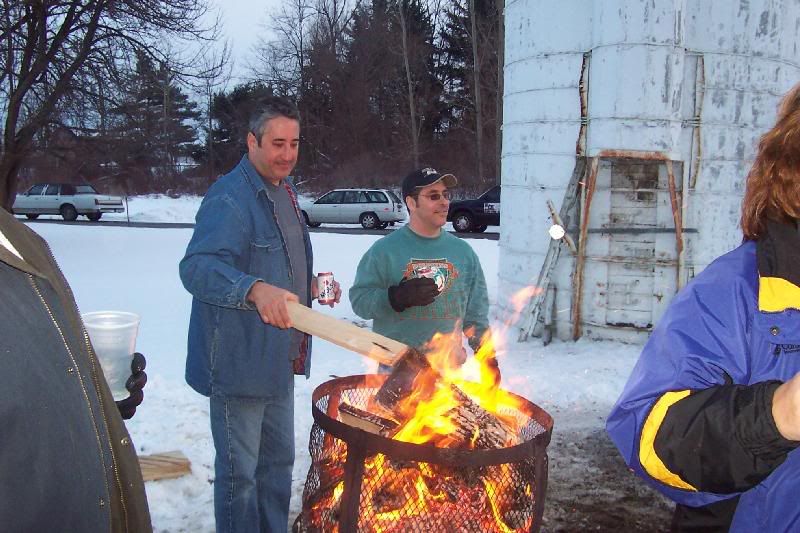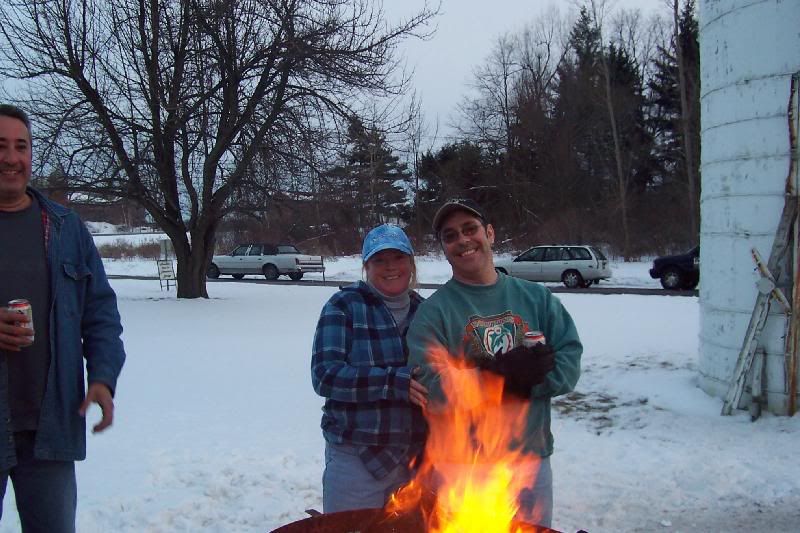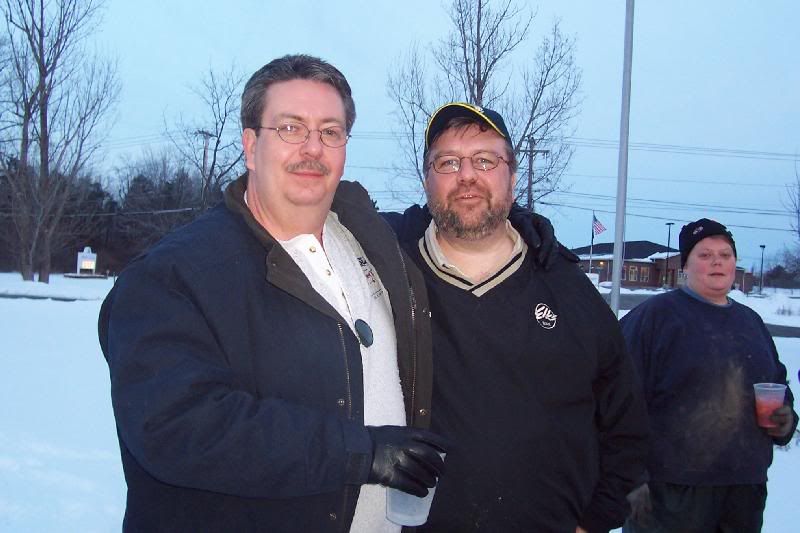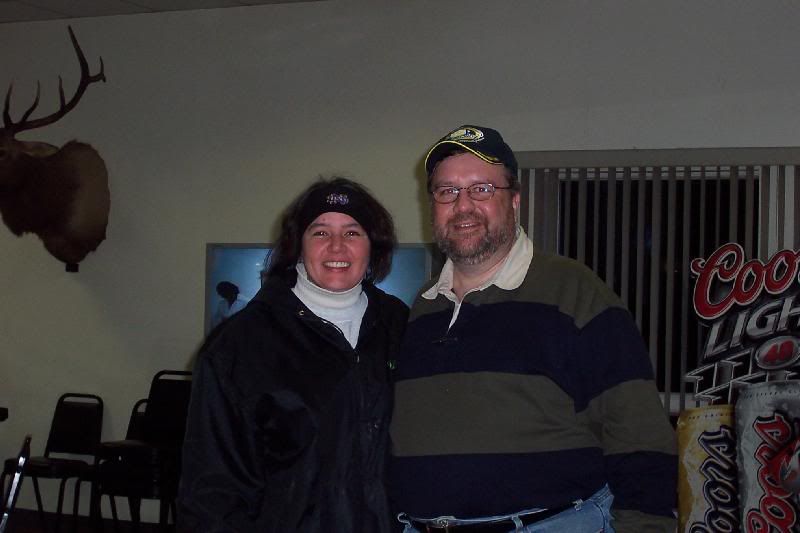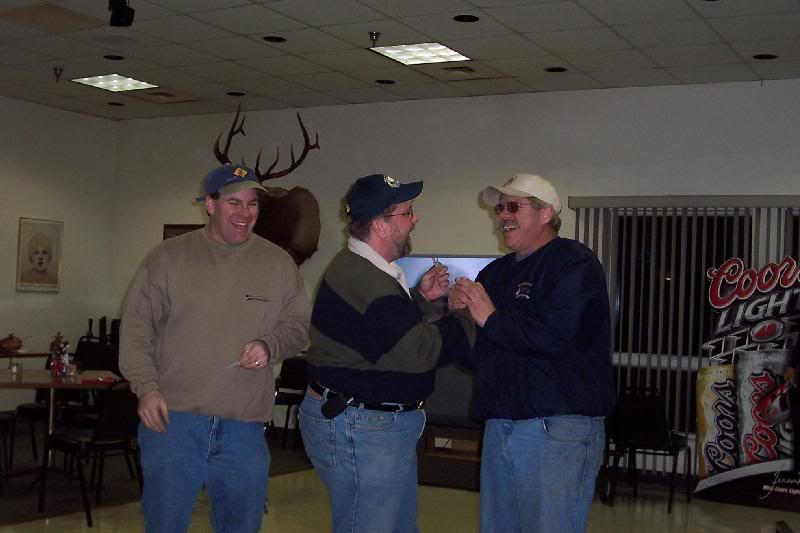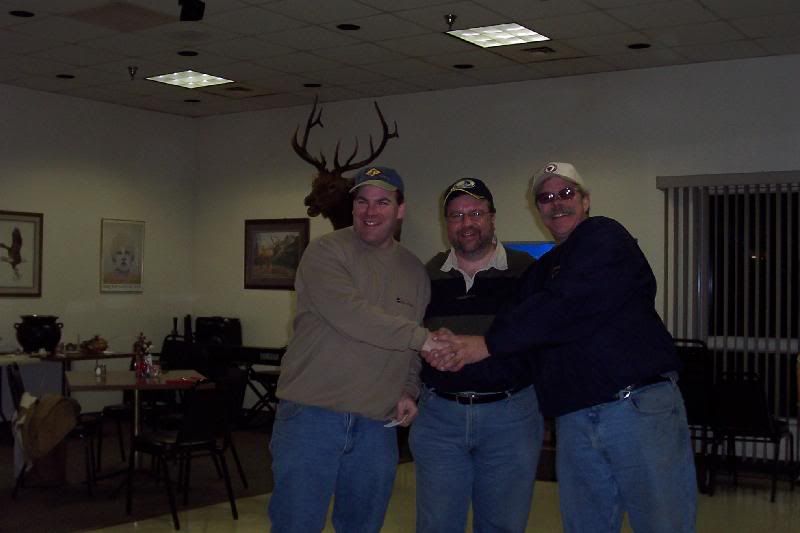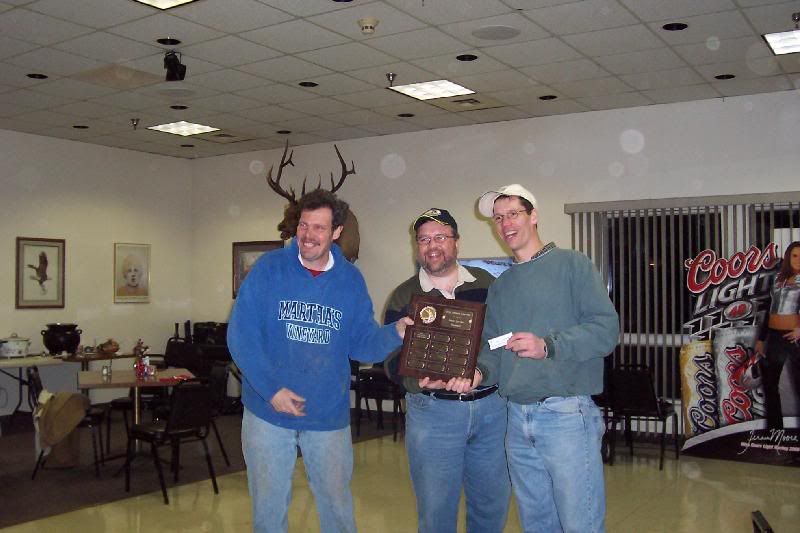 Laroy's Homecoming Party Pictures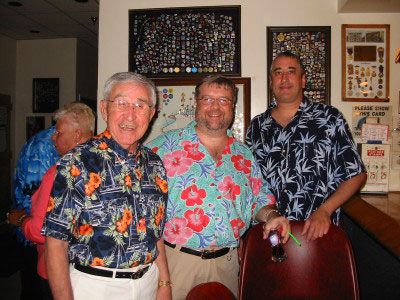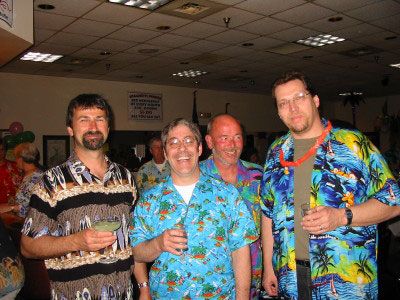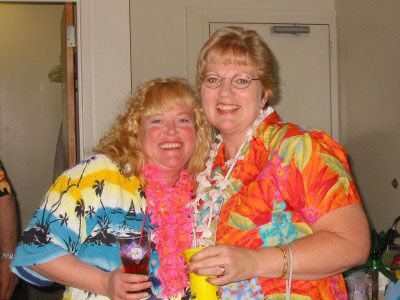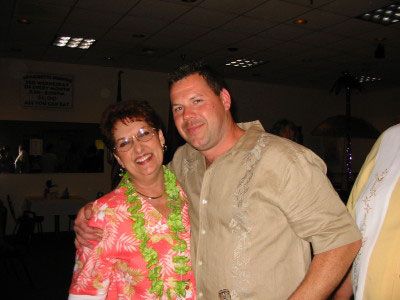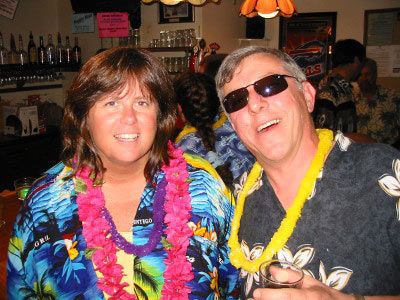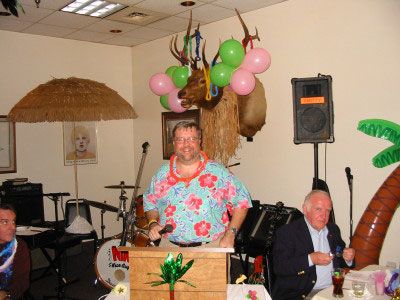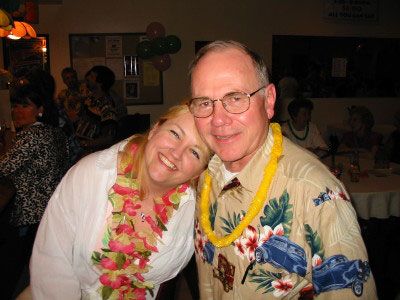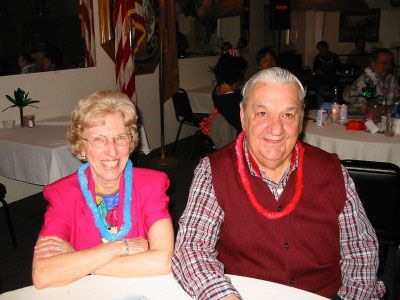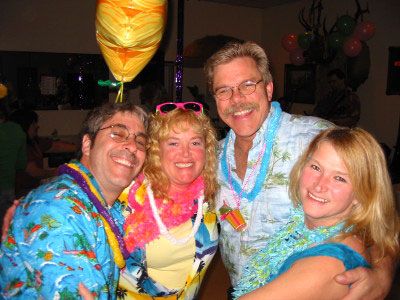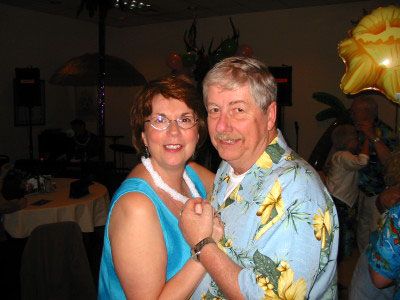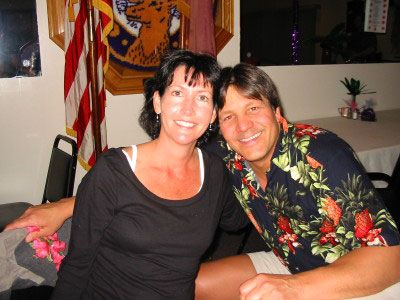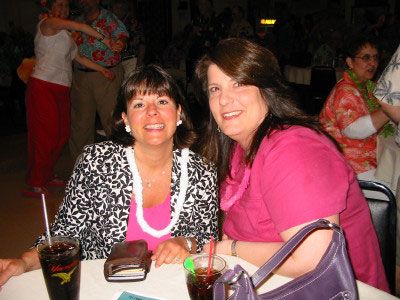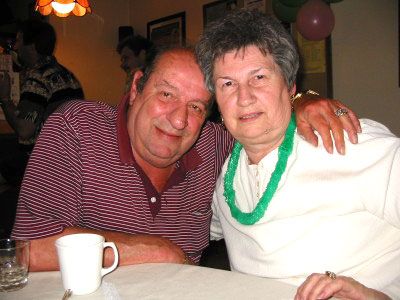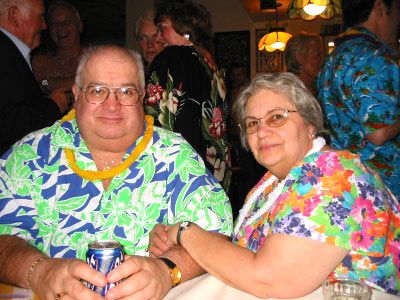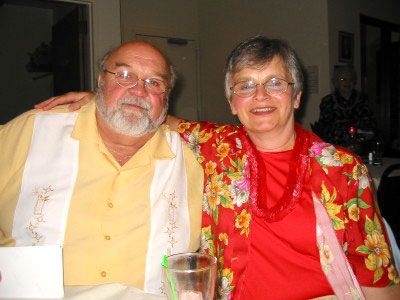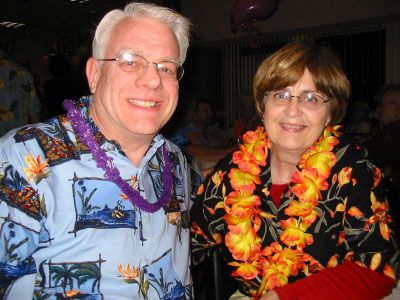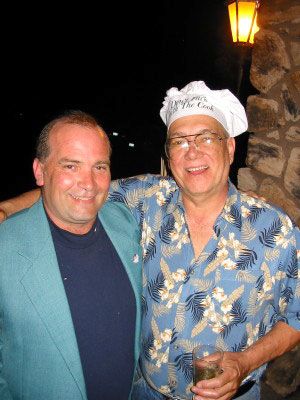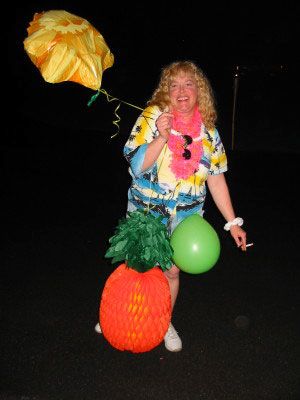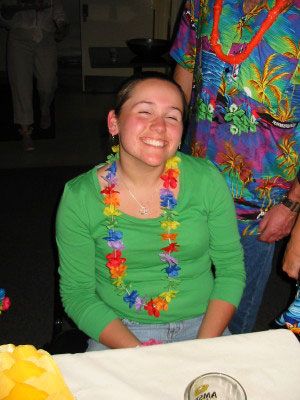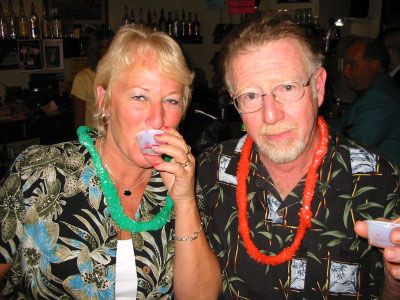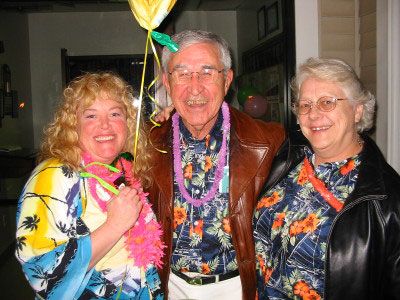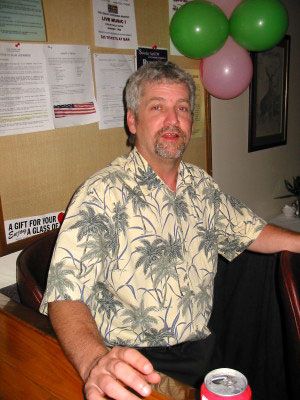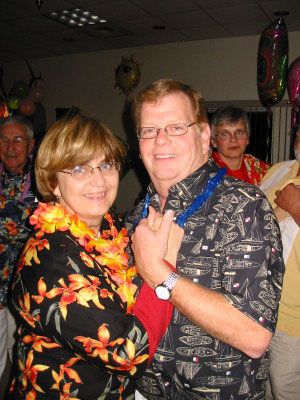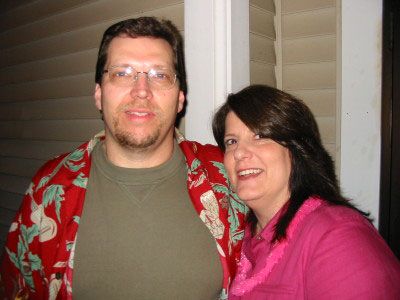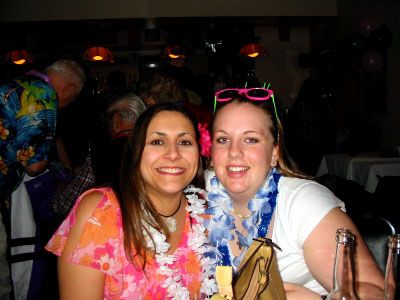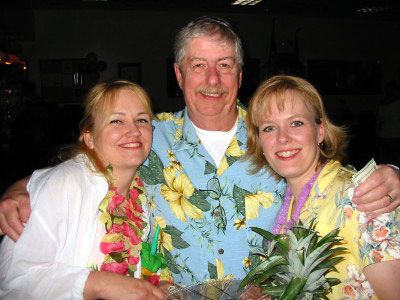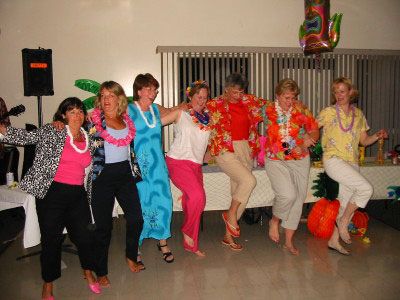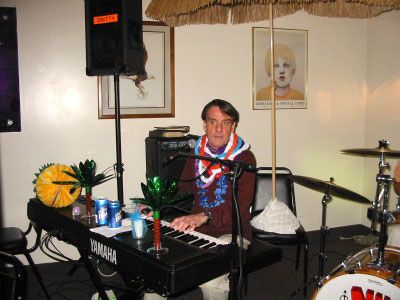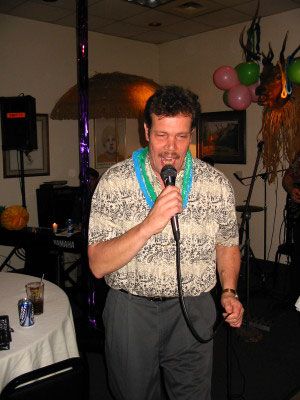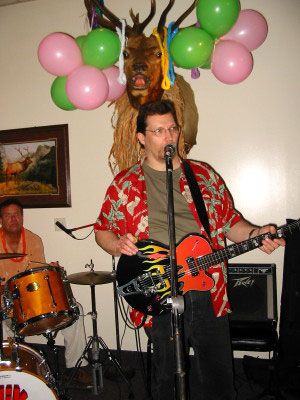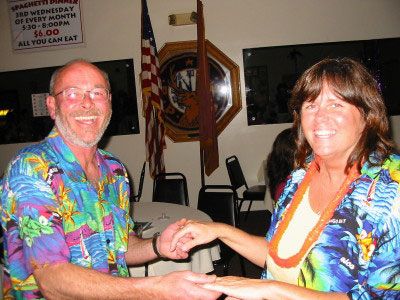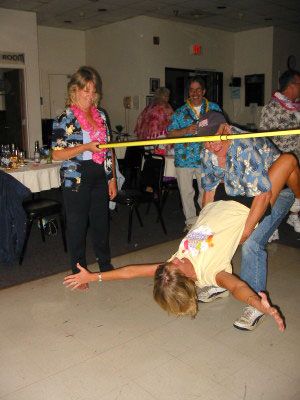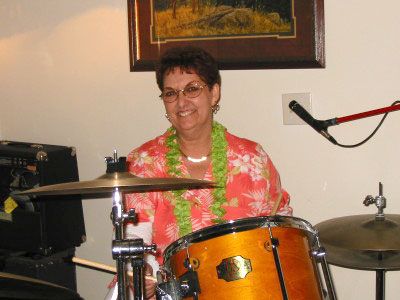 Breakfast with the Easter Bunny Pics




Soccer Shoot 2005 Pictures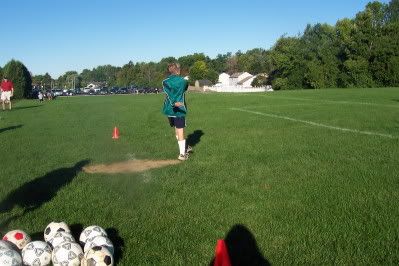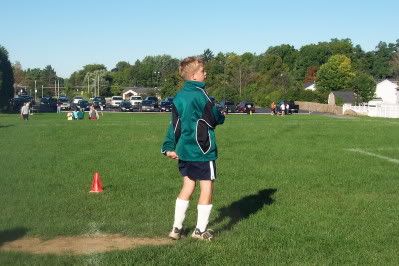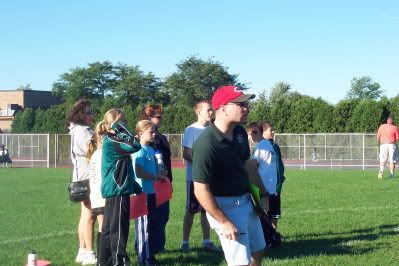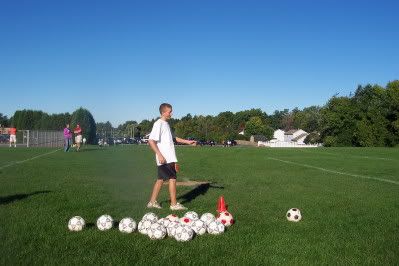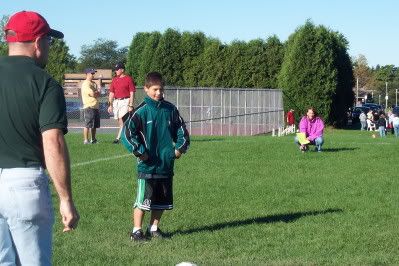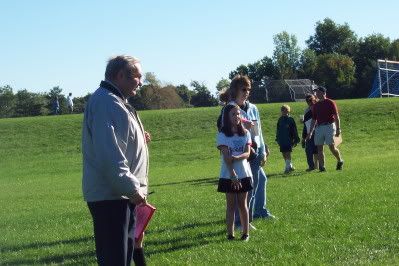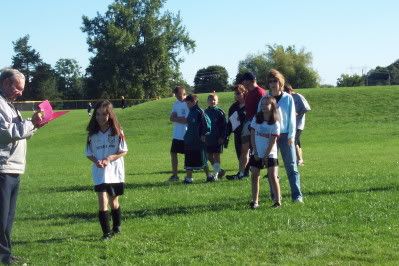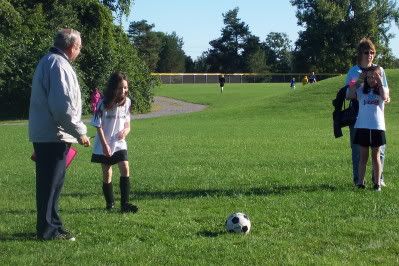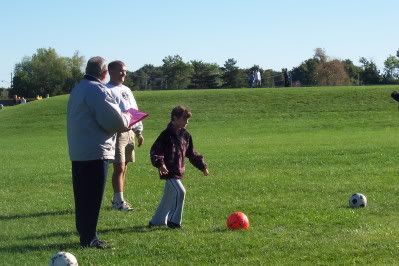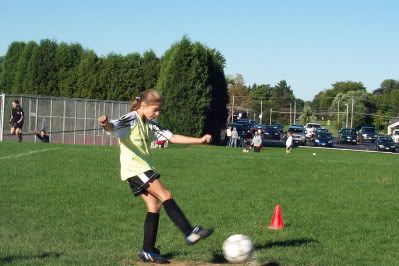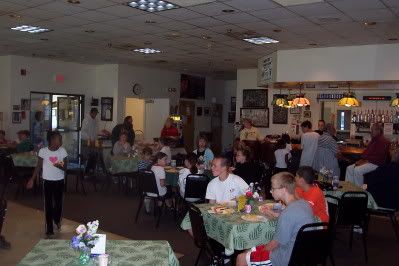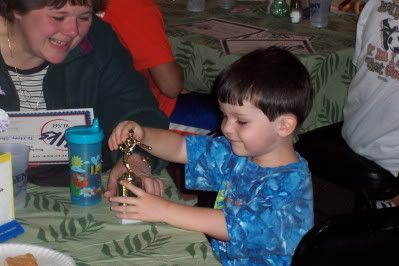 Halloween Pictures 2005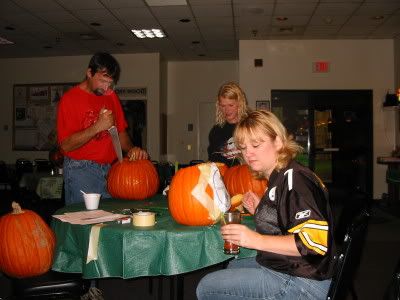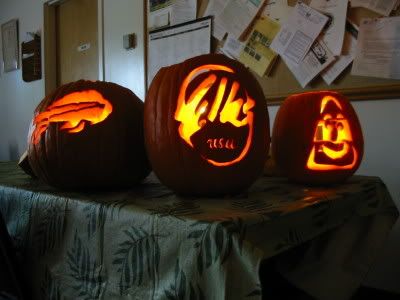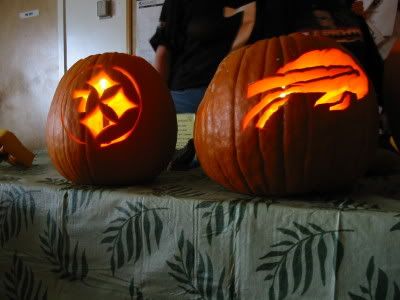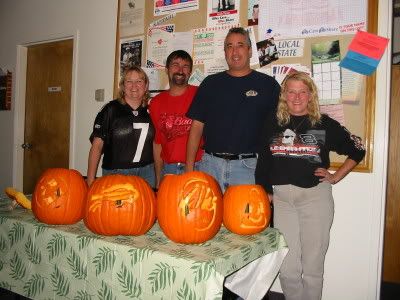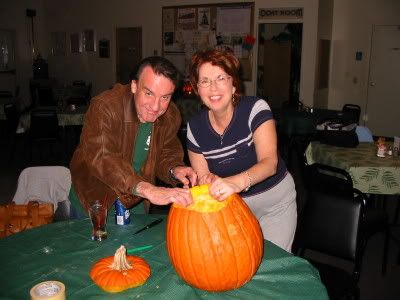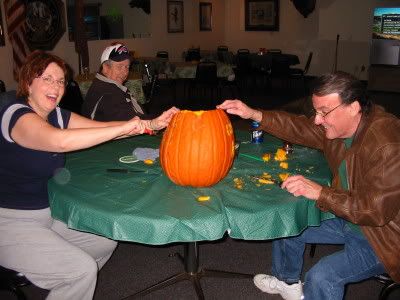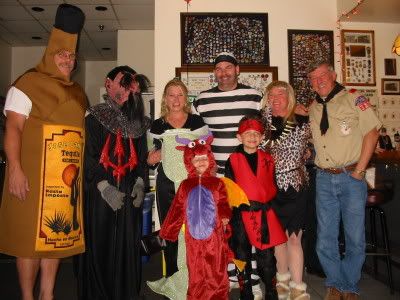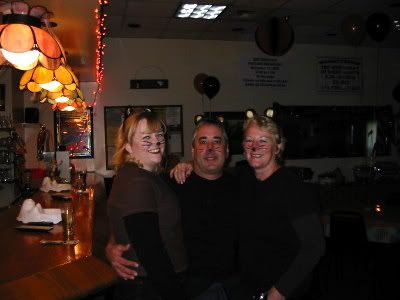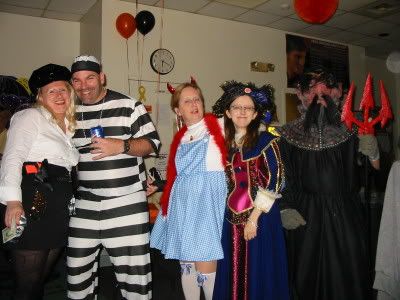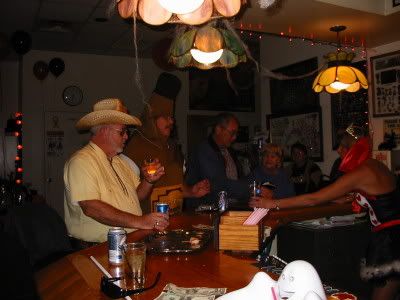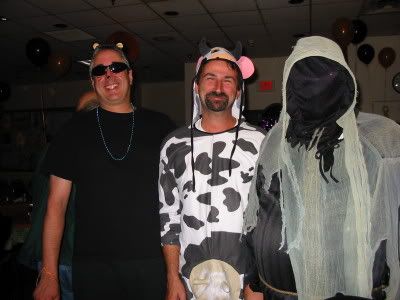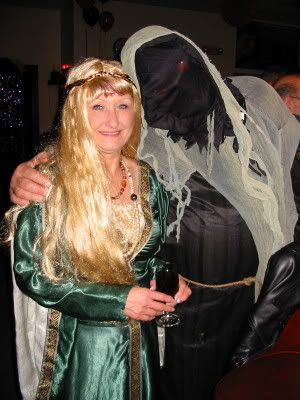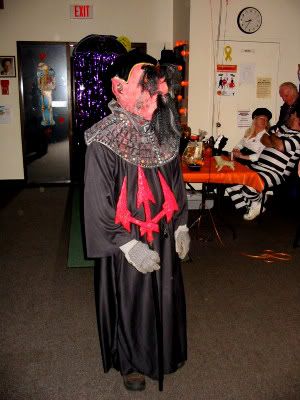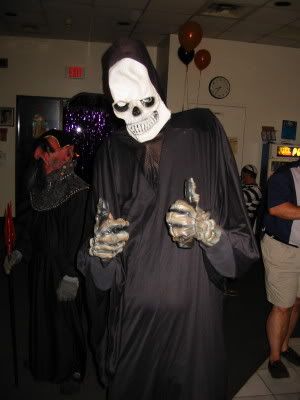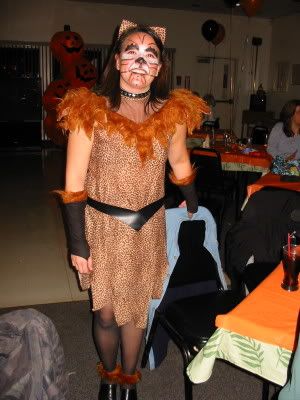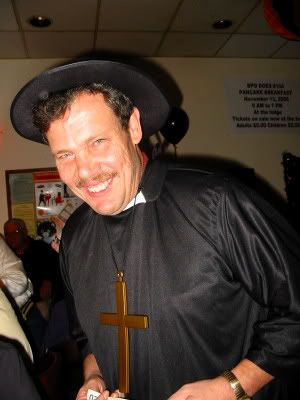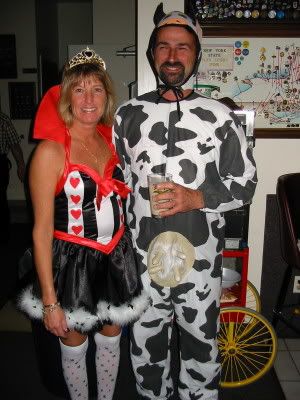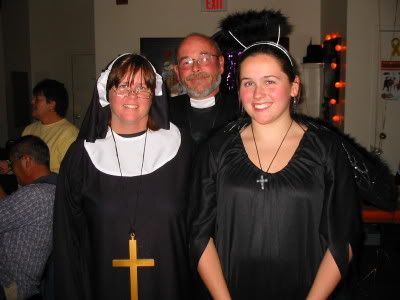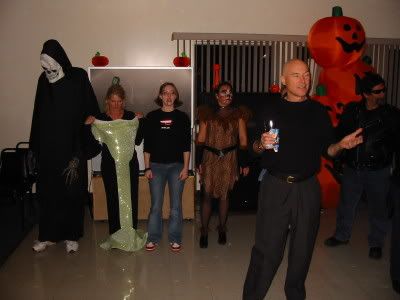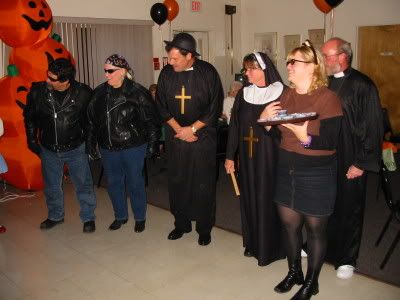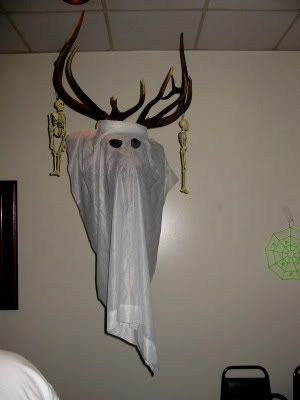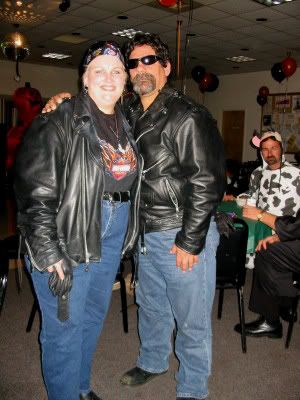 /
---
Back to top