Memoriam 2017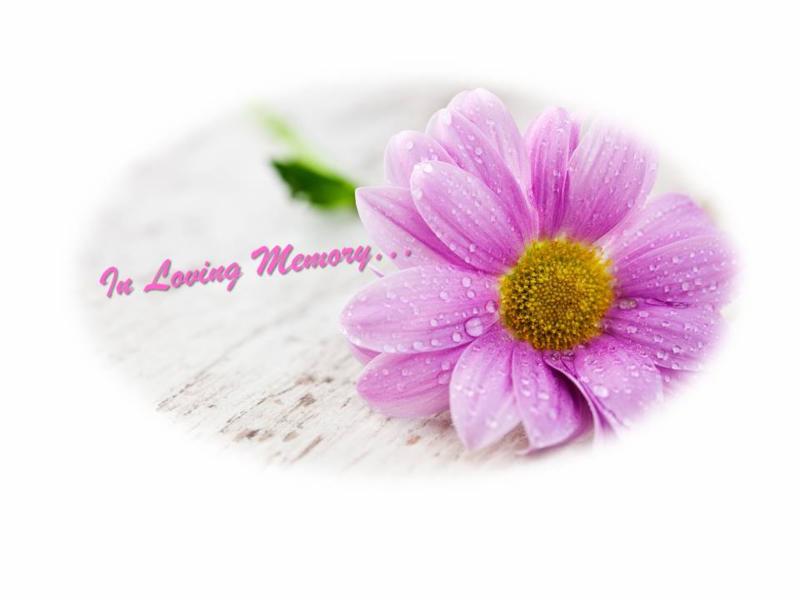 You have heard the tolling of eleven strokes. This is to remind us that with Elks the hour of eleven has a tender significance. Wherever an Elk may roam, whatever their lot in life may be, when this hour falls upon the dial of night, the Great Heart of Elkdom swells and throbs. It is the golden hour of recollection, the homecoming of those who wander, the mystic roll - call of those who will come no more. Living or dead, an Elk is never forgotten, never forsaken, morning and noon may pass him by, the light of day sink heedlessly in the West, but ere the shadows of midnight shall fall, the chimes of memory will be pealing forth the friendly message, "TO OUR ABSENT MEMBERS"
It is with our deepest sorrows that we inform you of the death of a beloved 55 year Elks member and PER Dick Ripley and Elk member Jerry Rogel.
Our thoughts and prayers are with both families' during this difficult time
A memorial for Dick Ripley has been scheduled for Thursday May 10th at 11:00 am in the lodge room at the Ontario Elks Lodge. A luncheon will follow, as family and friends share stories and remember a life lived to the fullest.
February 6 Mike Tharp
February 19 Leon Marish
March 2 Tony Vernola
March 6 Monte "Joe" Carter
March 14 Jerry Uribe
---
Back to top