Lodge Facilities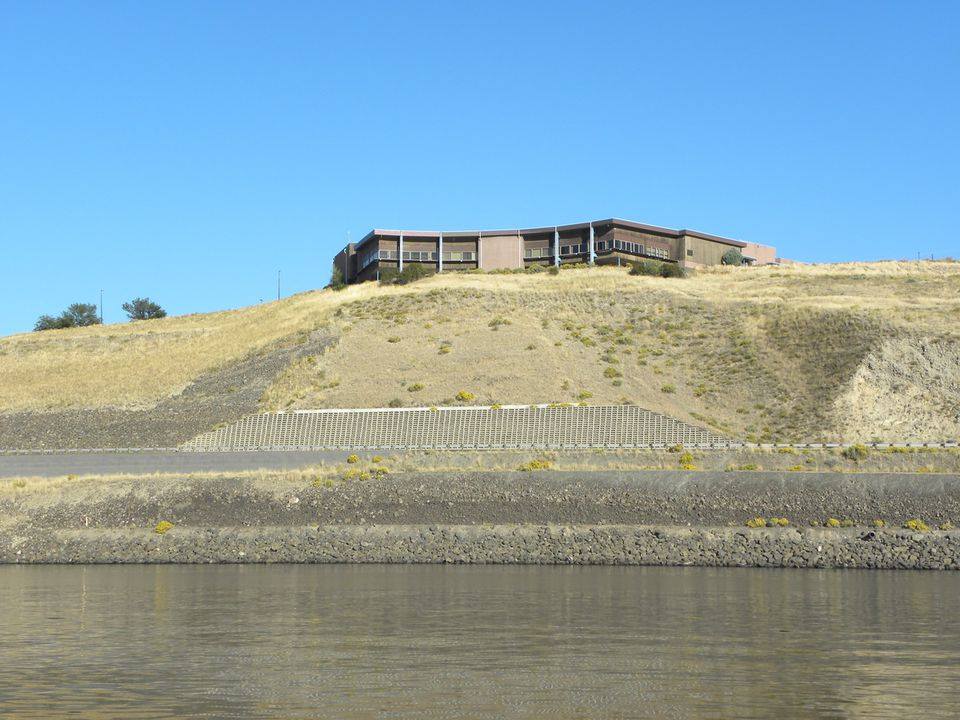 Lewiston Elks Lodge #896
ALL FACILITIES CURRENTLY OPEN! COME AND ENJOY!
Lodge Office Hours: Tuesday-Friday, 8:00 am-5:00 pm
Phone: 208-743-5591
Fax: 208-743-5592
Lounge Hours:
Tuesday-Friday: 4:15pm to Closing
GPS Coordinates: Lon.: -117.04297 Lat.: 46.38196
Parking Lot
Large capacity Parking
Dining Room
Dining Room open 6:00 pm to 7:30 pm
1st & 3rd Tuesdays dinner prior to Lodge Meeting
Wednesday Dinner Buffet
Thursday Chef's Choice
Friday Dinner Menu or Buffet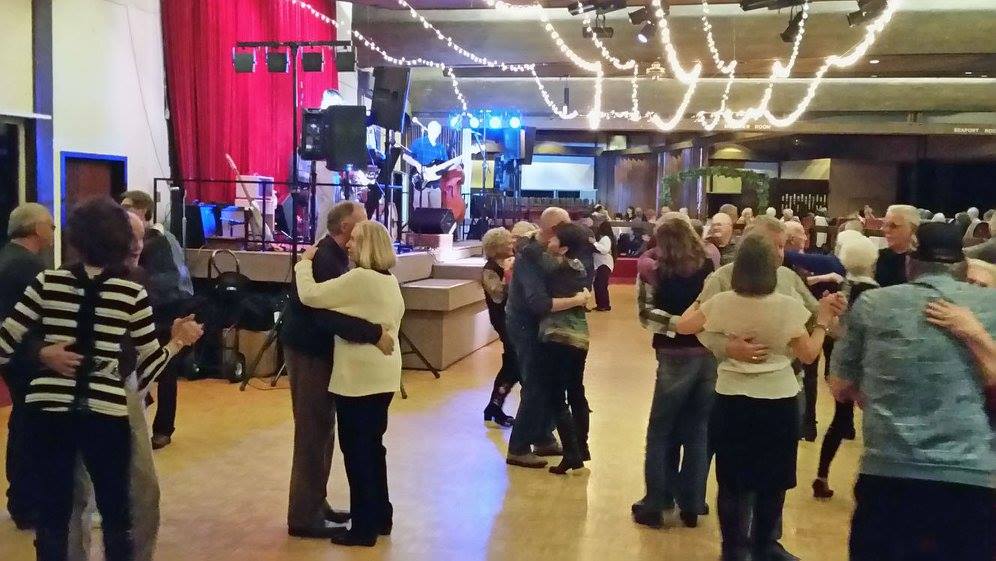 Entertainment
Wednesday Night: Dancing to Live Music 6 p.m. to 9 p.m.
1st Thursday of the month: Sing-Along! 6:00 p.m. to 8:00 p.m.
All other Thursdays: Karaoke 6:00 p.m. to 10 p.m..
Friday Night: Dancing to Live Music 6 p.m. to 9 p.m.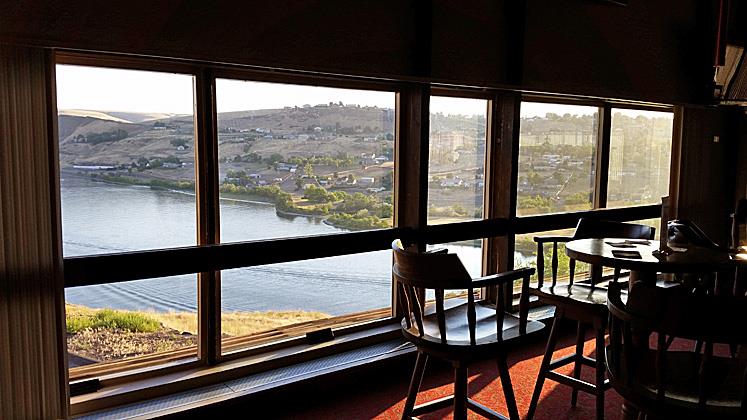 Lounge
Lounge open: Tuesday thru Friday 4:15pm until closing.



Recreation Room
3 full size pool tables
1 full size billiard table
1 ping pong table
Library available for quiet time for reading.
Books available to borrow and read
Exercise Room
Athletic Area includes
2 Full Size Racket Ball Courts
Treadmills
Lots of weights
Lots of exercise equipment
Elks Rest Area
Overlooking the Beautiful Snake River
10 RV parking spaces available with water and 30 amp electric only.
Big rig friendly. Beautiful view of the Snake River valley and Clarkston, WA.
Register at the office.
A free dump site is available in north Lewiston at Camp, Cabin, and Home.
They also sell propane in bottles or bulk to fill up your coach.
Address: 402 West 22nd St. N., Lewiston, ID
Phone: 208-750-1075
Another free dump site is Hell's Gate State Park only 2.5 miles south.
---
Back to top