Lodge Facilities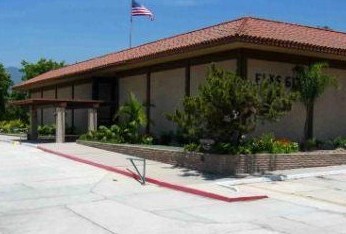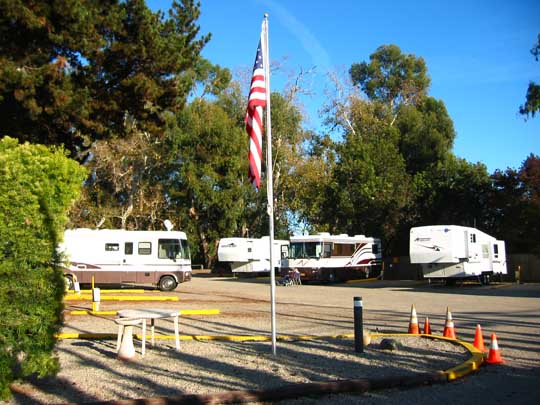 RV Park
The lodge has 16 RV spaces with 50 amp electric, water, wireless Internet and an onsite dump station.
Cost: $40.00/night
Gravel surface and the entire area is screened by hedges on 3 sides.
Reservations are accepted up to 1 year in advance. Call the Lodge office 805-964-6858 ext 112 for reservations.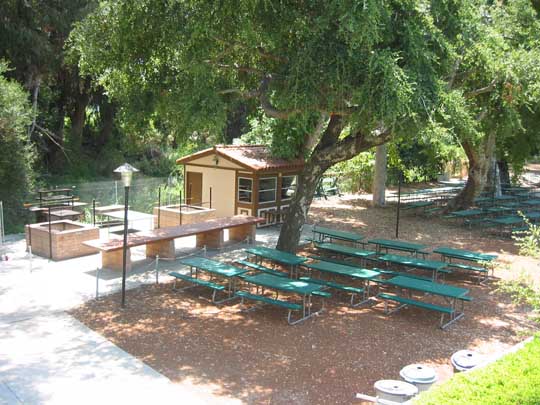 Elks Grove BBQ and Picnic area
A large tree shaded area adjoining our lodge with raised bandstand, concrete dance floor, BBQ's and refreshment stand. Available for a reasonable rent.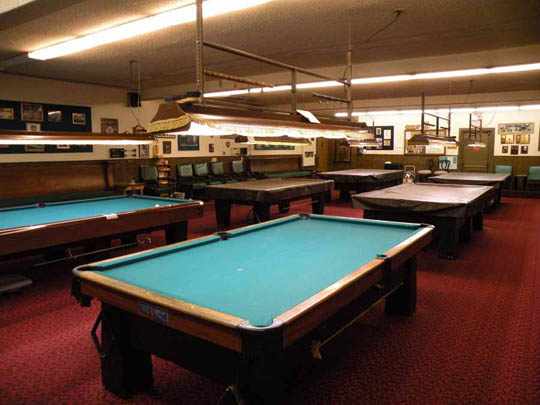 Billiard and Pool Room
Competition quality tables that are constantly maintained by the dedicated Billiard Room Committee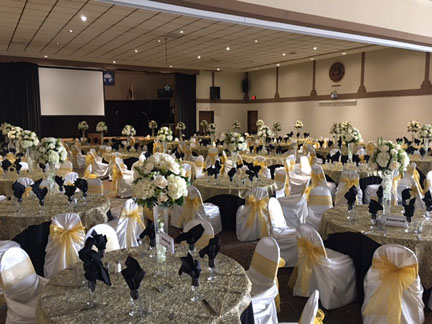 Main Room
---
Back to top