Lodge Facilities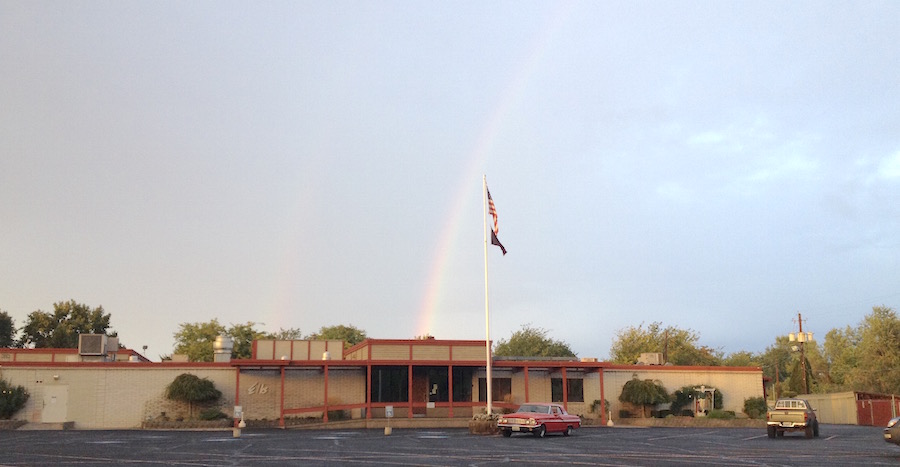 Yakima Elks Bar & Restaurant
Read your Trumpet
Bar Closed Sunday through Wednesday, Office open normal hours
Wednesdays, Thursday, & Friday Kitchen: 11 AM to 7 PM, Bar: Same Days 11 AM to 9 PM.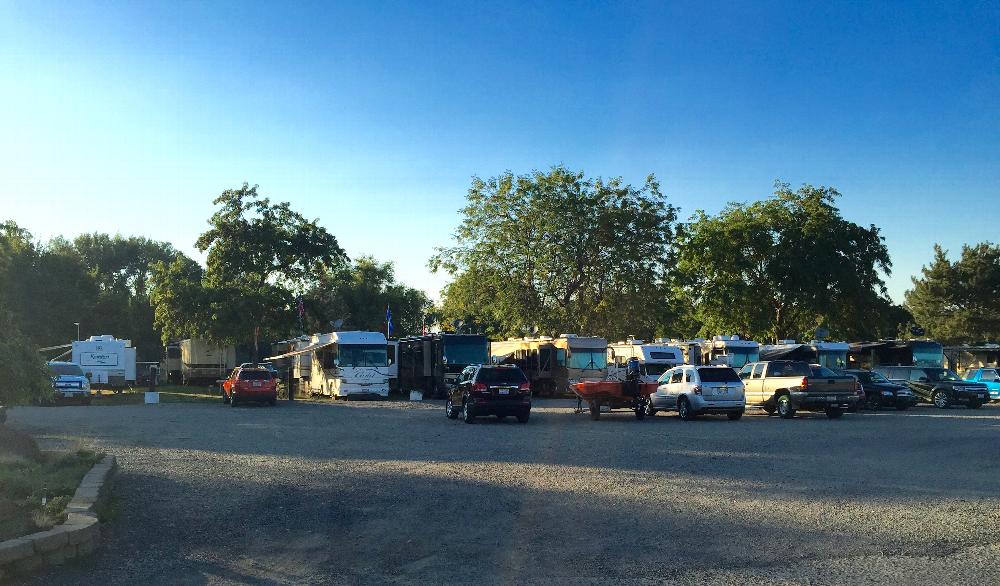 RV Park
Check with Office for Availability
Check In at Bar / Restuarant if Office is closed
WATCH for Changes, April or May (weather dependent): We will open as soon as the weather allows us to.
INSURE that you check before coming, water may be on this month (April 2018) depending on temperatures.
Water pipes are unprotected at our Lodge and in danger of freezing on cold nights
We welcome all "snow birds" heading North again. Grass parking area. 30 sites with 50-amp service, water and dump station. We shut down our water and dump station in the winter time (Approx. Novemebr 1st to March 30th) due to freezing temperatures. We can fill water holding tanks. Reservations are requested for large groups. Please call the Lodge Office at 509 697 6161. Drop-ins and over-nighters welcome. Rates $30.00 per night (increase due to power bill increases). Hope to see you all this spring and summer. (Long term available upon request, and agreement of the Board of Directors)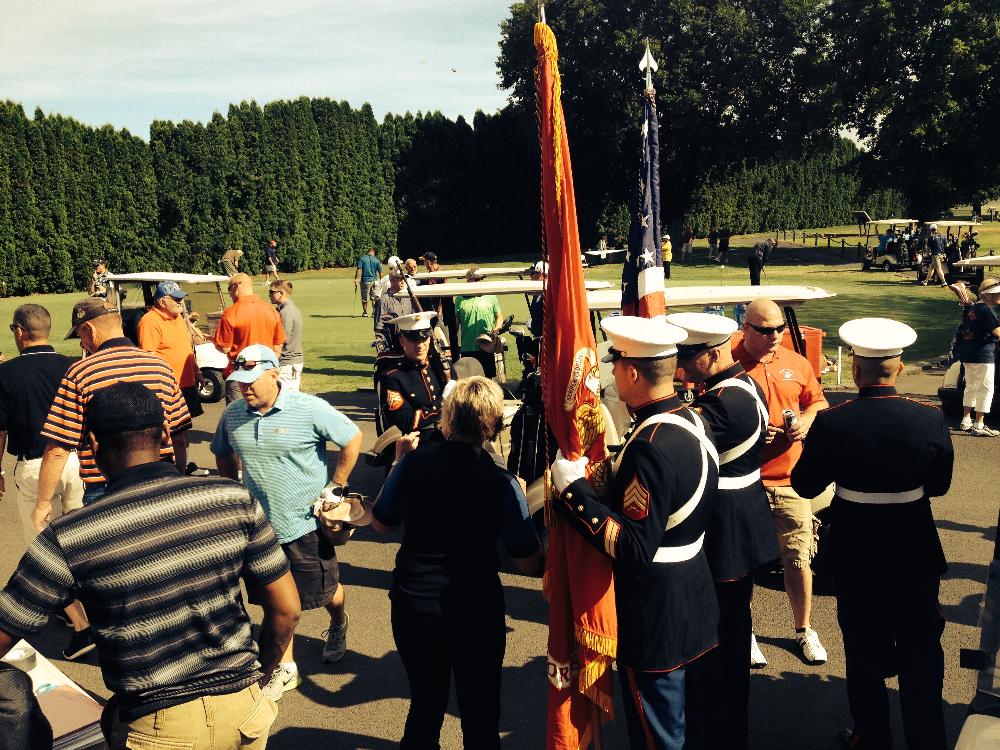 Yakima Elks Golf Course
The #318 Golf Course is along side the Yakima River in the gap between Yakima and Selah. It is a private course open to all Elks and their guests, year round as long as there is no snow cover. From the White Tees it plays to 6360 yards, rated at 69.8 with a slope of 118. From the Gold tees it plays 5796 yards, rated at 72.7 with a slope of 117. We offer a full service Pro Shop with Professional Kelly DeShaw, an all club driving range and other practice areas. Call 1-509-697-7177 for tee times.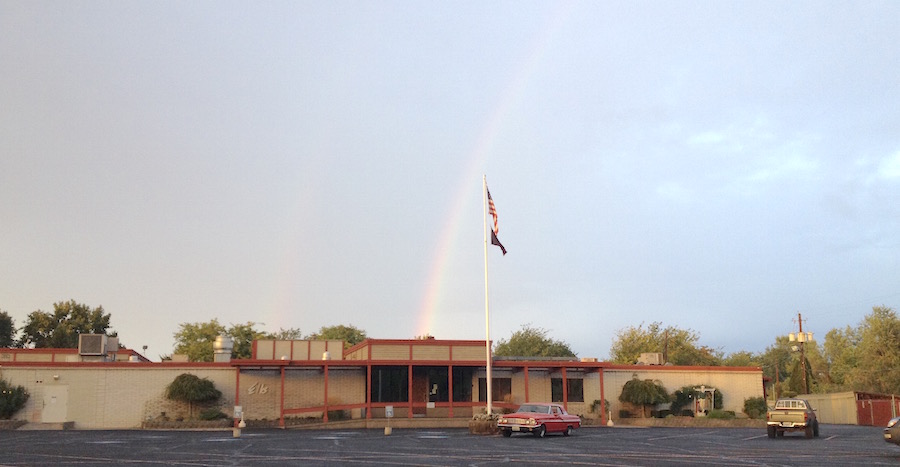 Directions to Yakima Elks
From the West: take exit 30 and turn right. Turn left at the stop sign, immediately move into the right lane and turn right onto Golf Course Loop. Turn left and enter the Lodge/Golf Course.
From the East: take exit 30A to Selah and turn to the right on to Golf Course Loop. Turn left and enter the Lodge/Golf Course.
Office Hours
Office Hours: Monday through Friday 8 a.m. to 5 p.m.Guests visiting the Yakima Elks be aware we do have a dress code for Our Lodge. Office has copies, if someone approaches you to let you know about it Please feel free to let them know you are from out of town.
---
Back to top