Lodge Facilities
New Orleans Elks Lodge #30
Antler Room is Available for any occasion. Call Lodge Office @ 504-888-8152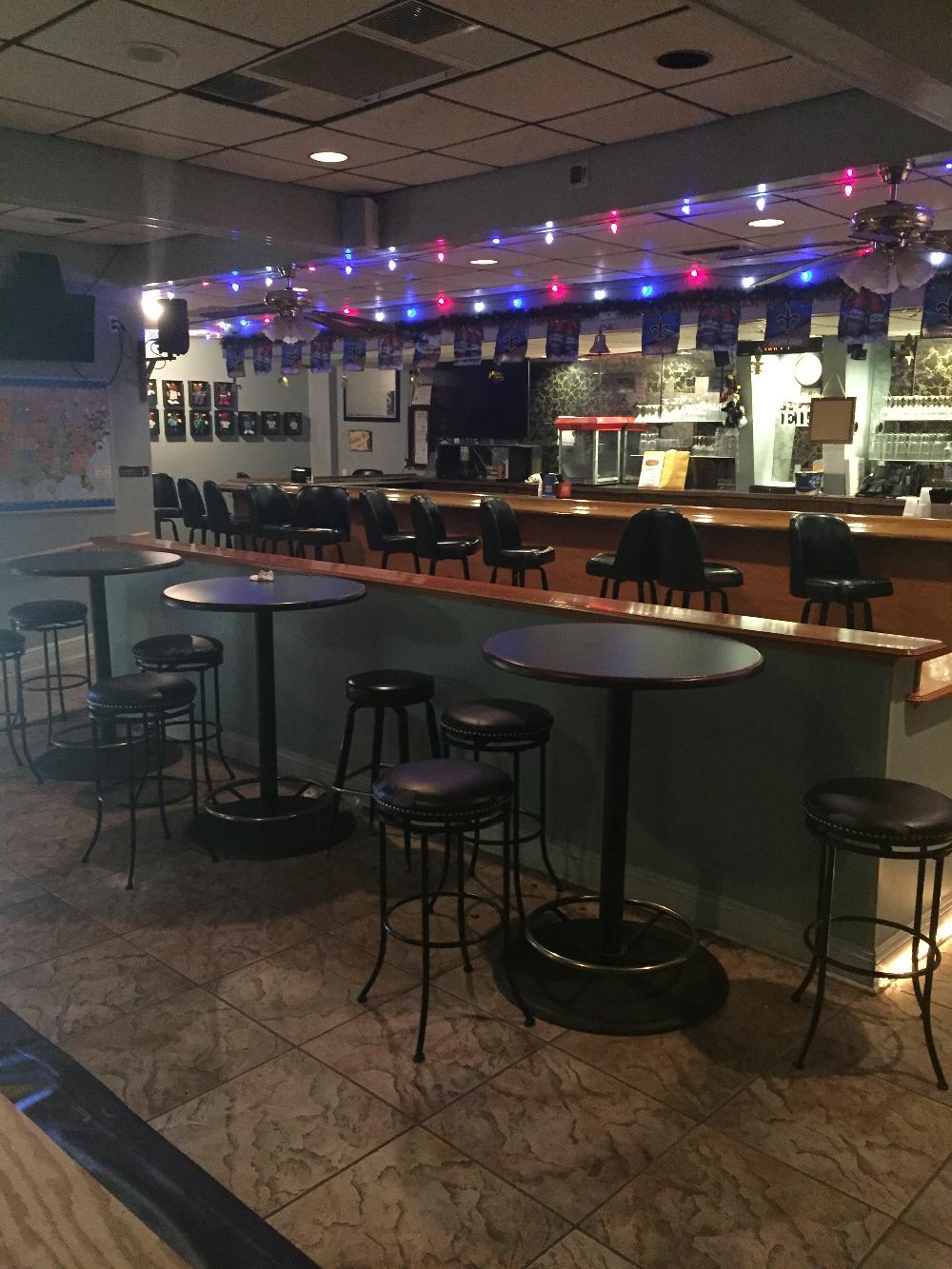 Lounge & Social Area
Lounge and Social area will be open during the below hours for Members and Guests.
Monday - Wednesday CLOSED
Thursdays - 5:00 pm to 12:00(midnight)
Fridays - 5:00 pm to 10:00 p.m.
Saturday - 5:00 pm to 10:00 p.m.
Sunday - CLOSED / Open 1 hour before and after all Saints Games
Lodge Office
Office will be open to Members and Vistors as follows: Tuesday-Thursday from 10 AM to 2 PM Contact Lodge Secretary for other appointment times to conduct Lodge business.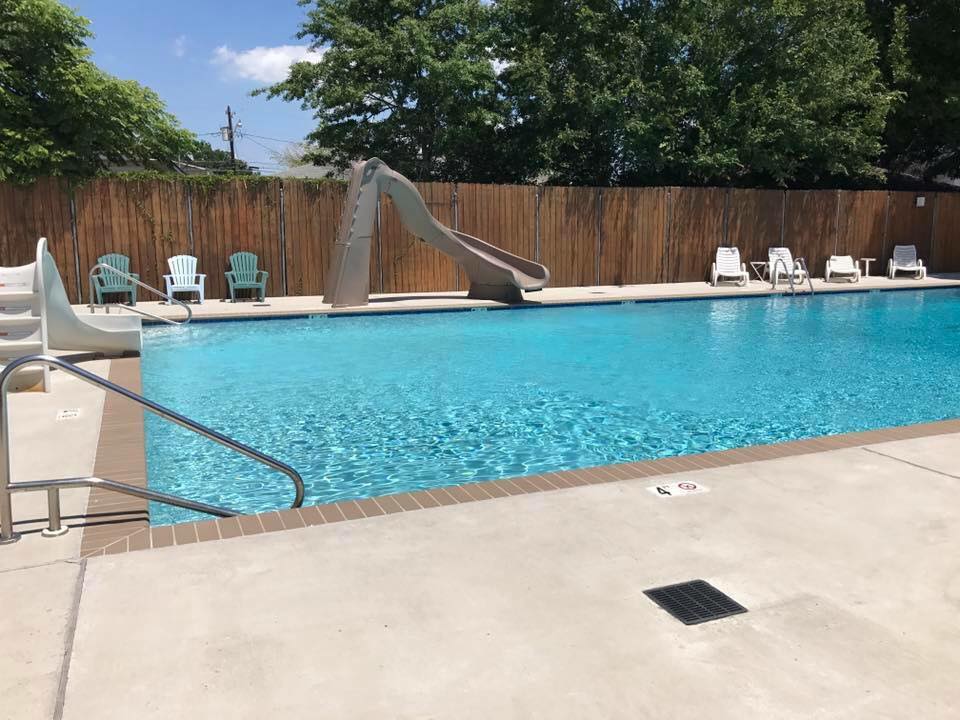 Swimming Pool
Swimming Pool Hours: Monday - Friday 3:00PM - 7:30PM (7PM on meeting nights) &
Saturday 12:00PM - 8:00PM
Sunday 11:00 AM - 8:00 PM
Pool is availble for party rentals.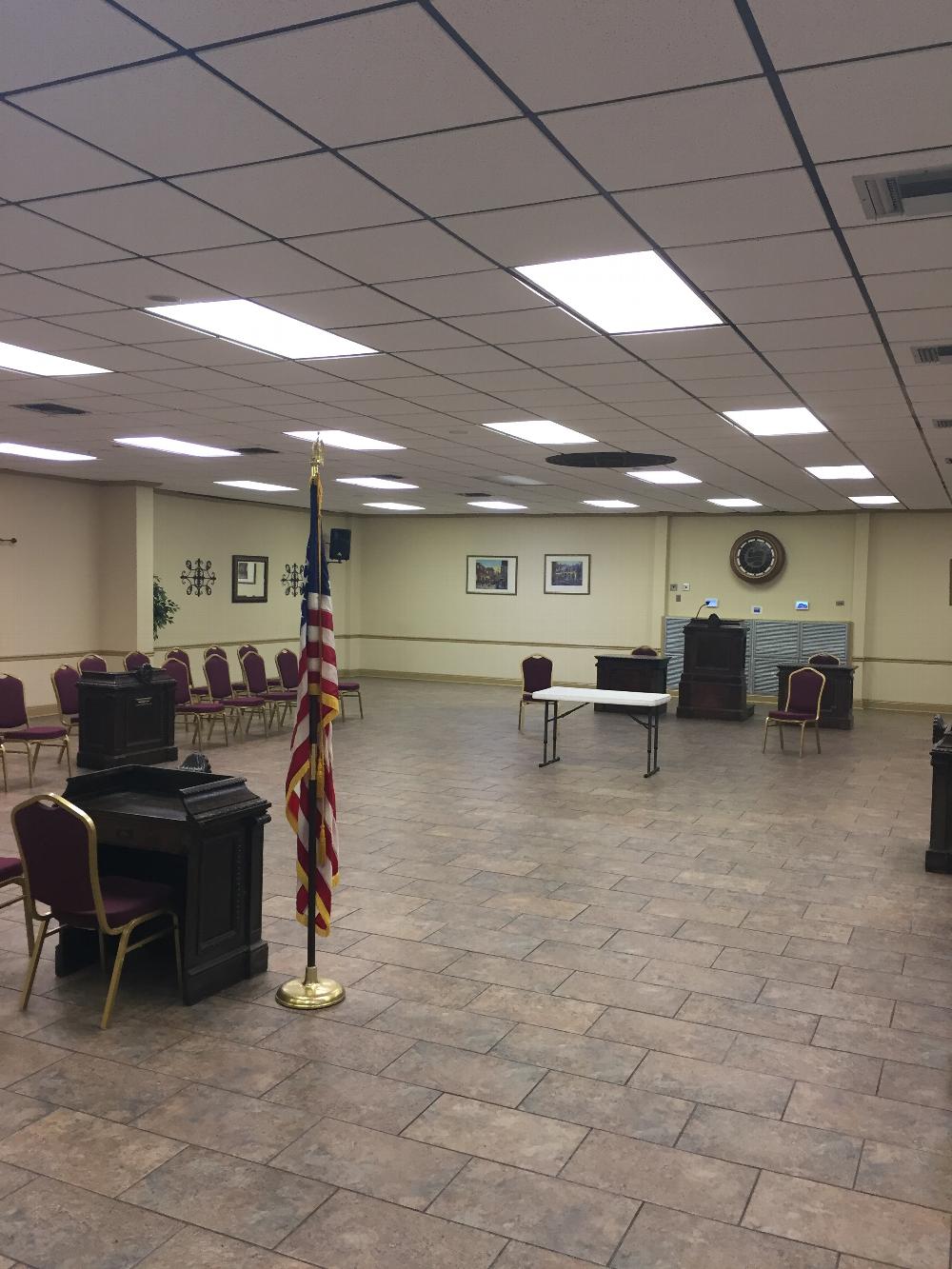 The Antler Room
The Antler Room is the main hall of the Lodge 30 facility. In addition to being the meeting room and home for lodge functions, it is also available for any occasion. For availability information, contact: Rene J. Pelanne Jr. 2215 Cleary Ave Metairie, La 70001-1628 Office: 504-888-8152 Email: noelkslodge30@yahoo.com
RV hookups
Lodge has RV hookups (Electric and Water Only - no sewerage.)
For all Elks- Please call for details and reservations. (Call the office 504-888-8152 for details.) Since these sites are in the back of our parking lot once you are parked, it will be difficult to move your RV. There are open showers and toilets available in the pool area during our open hours.
---
Back to top