Lodge Facilities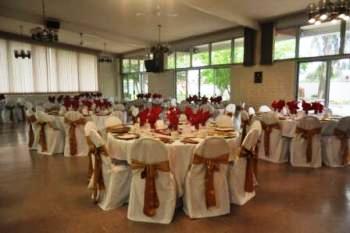 Banquet/Meeting Facilities
The Banquet Hall at the Fremont Elks Club accommodates up to 300 people for dining and is easily accessible from anywhere in the Bay Area area. We offer a full kitchen for outside catering (for a fee), and a full bar with low-priced cocktails.
Our Hall is usually considerably less expensive than other halls within the area. We pride ourselves in the many references/referrals from satisfied customers and our 5 star rating on many of the popular wedding websites.
Our rates are customized to the number of guests and type of event, but we are flexible while working with most budgets. Not only do we usually beat the price of other event halls, but you will definitely get more for your money and excellent customer service from the Fremont Elks Club.
In addition, part of the proceeds from the Banquet/Event Hall will go towards our many charitable programs for the youth and veterans within our community.
The hall has a large area for dance parties, space can be reserved for a band or DJ, with plenty of room for a dance floor.
There is a private bar in the hall, and our bartender will take good care of your guests.
DINING ROOM
– Available for Private Parties.
Table seating for 306 guests (3,000 Sq. Ft.)
Standing Room – 600 Guests
Dance floor (300 Sq. Ft.)
Music stage (300 Sq. Ft.)
Lodge private caterer available – table or buffet service
Speak with our Wedding Coordinator
parties, weddings, receptions, etc… For more information
Call Camile - (510)797-2121 ext. 2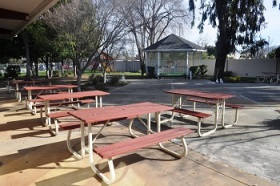 Patio, Gazebo, and BBQ
Outdoor Patio
PATIO AREA – Available for PRIVATE PARTIES.
1800 Sq. Ft. – Table seating for approx. 200 guests.
Gazebo, Dance Area, Picnic Tables and Outdoor BBQ, Kids Swingset and 2 Traditional Bocce Ball Courts.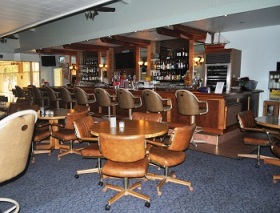 Jolly Corks Lounge
The Lodge has a full service Lounge and Bar open Monday-Friday from 4PM to 10PM (longer for meetings, large crowds, special events); closed during lodge meetings, 7:30 PM-9:00 PM, 2nd and 4th Wednesdays.
The Elks Lounge has all the Bay Area Favorite hard spirits, craft beer and some great Napa Valley wines in stock for your special event. You can rent out the Lounge w/ Bartender Included for your patrons and guests. All credit cards are accepted
RV Facilities
There are Eleven RV spaces with 30 Amp electric, water, and a dump station now available on a first come, first serve basis for Elk members and their guests only. The requested donation per site is $25 per night which includes the use of the dump station. Maximum stay is 5 days.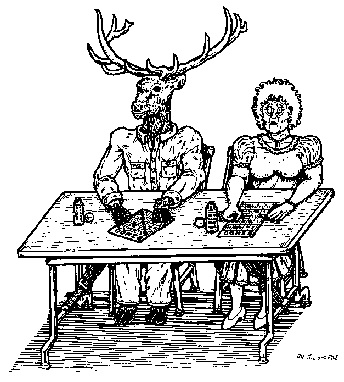 Bingo
Bingo is played every Thursday except Holidays at 6:00PM; also includes flashboards and pulltabs. Doors open at 4:00PM. Hot meals are available for the bingo players.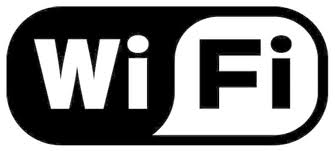 Wireless Internet Access
Free WiFi
The WiFi to the lodge is always free, We have installed COMCAST / Xfinity High Speed Internet so your guests will want to text and send your special event photos to their loved ones and submit them to social media.
Office/Secretary Hours
The Lodge Office is open Monday through Friday,
10:00 AM to 4:00 PM. Call (510)797-2121 x2.
---
Back to top