Lodge #1565 Home
---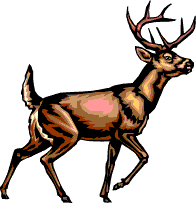 to Huntington Lodge No. 1565
---
195 Main Street, Huntington, NY 11743 631-271-1565
Email: mullrich@aol.com


Michael Ullrich, Exalted Ruler
Email: mullrich@aol.com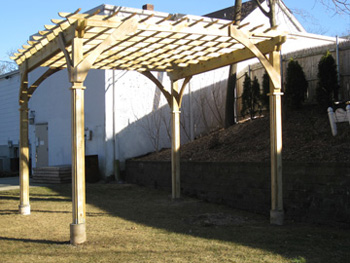 Pergola behind the lodge was the Eagle Project of Eagle Scout Zack Kulsziski, Troop 200, Elwood, NY
---
Lodge Meetings — 8:00 PM, 1st & 3rd Thursdays, except July & Aug, then 3rd Thursday only



Can't decide what to wear? Come as you are!

---
Bar open
Please call ahead
Call 631-271-1565 for more information
Cash, Check or Major Credit Cards Accepted
---
---
Catering and Hall Rental from 50 to 150 persons
Come and enjoy the fantastic cuisine of our award-winning catering staff Contact us at 631-271-1565 to view our banquest facility
---
Directions:
Located on Main Street (NYS Route 25A) two blocks east of New York Avenue (NYS Route 110). Click on the HOW TO GET HERE button on the left for a map Plenty of parking at rear of building.
---
The 11 O'Clock Toast
You have heard the tolling of 11 strokes.
This is to remind you that with Elks, the hour of 11 has a tender significance.
Wherever Elks may roam, whatever their lot in life may be, when this hour tolls upon the dial of night, the great heart of Elkdom swells and throbs.
It is the golden hour of recollection, the homecoming of those who wander, the mystic roll call of those who will come no more.
Living or dead, an Elk is never forgotten, never forsaken.
Morning and noon may pass him by, the light of day sink heedlessly in the West, but ere the shadows of midnight shall fall, the chimes of memory will be pealing forth the friendly message,
"To our absent members."

---
Back to top