Lodge #1172 Home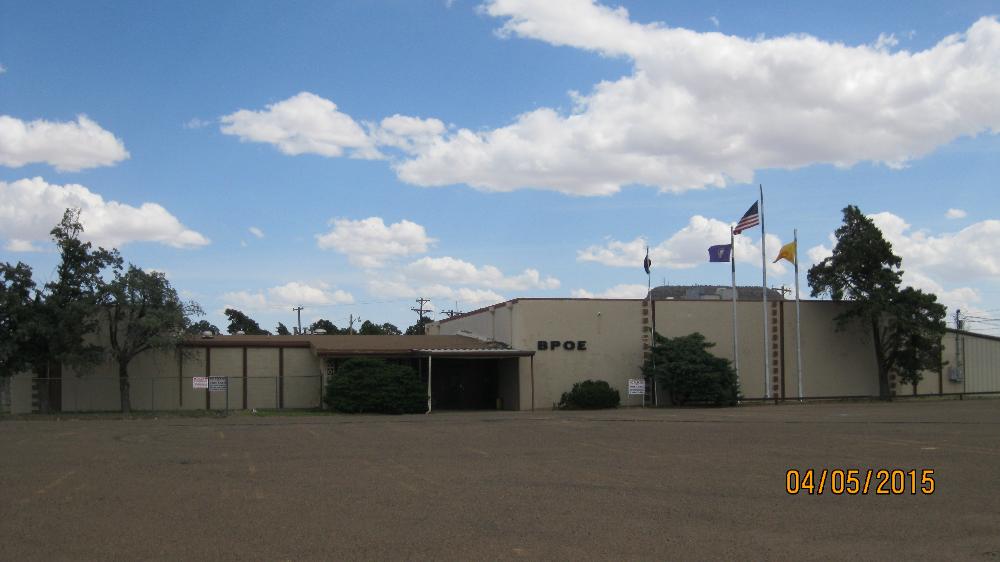 The Lodge meets the second and fourth Wednesdays of every month at 7:00 pm except July and August we meet on the fourth Wednesday only, all member are welcome.

Meeting Directions: 2118 S. Adams St. Tucumcari, NM 88401. If you're traveling on Interstate 40 take exit 332 come north 3/4 of a mile on First St, we are on the east side of First St.

Our Lounge is open 1pm till close Sunday thru Monday, Saturday 10am to close.

The Lodge serves a meal every Friday, Hamburger Night is every Thursday.
---
Back to top