Lodge #1034 Home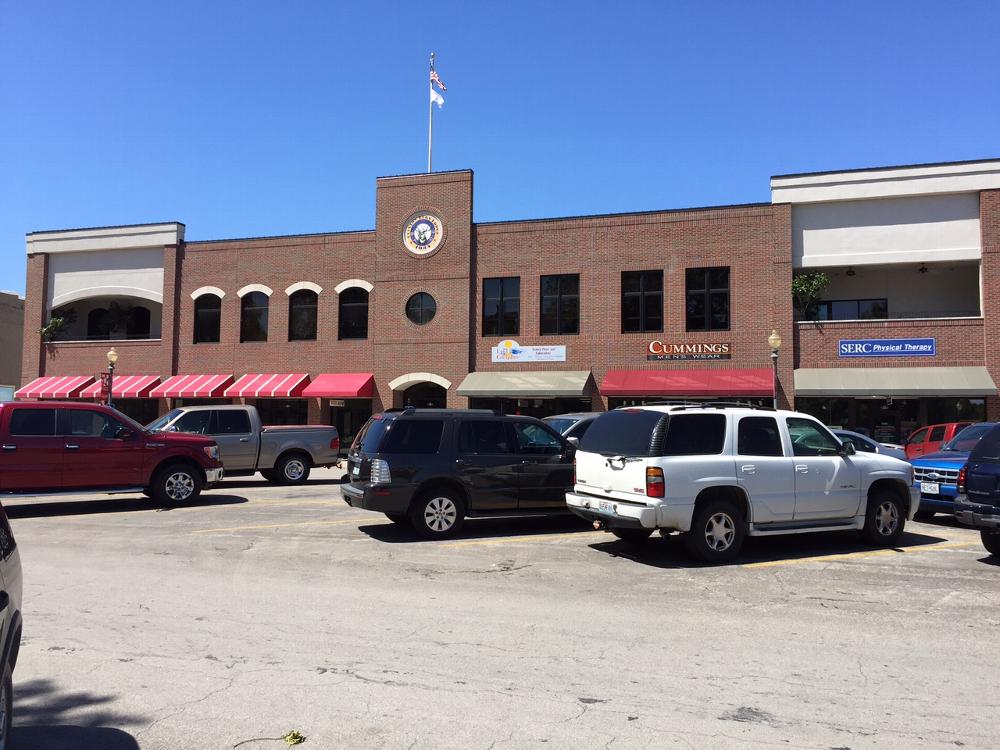 HOOP SHOOT DECEMBER 12, 2015 CLINTON MIDDLE SCHOOL
Host Lodge for the Missouri State Elks Golf Tournament 2015 & 2016
If you would like tournament results mailed to you email the webmaster. The files were too big to post to the website.
Thank You to all the spouses and Elks who volunteered to make the 2015 tournament a sucess. Over 60 people helped out at the courses and the lodge. You are to be congratulated. The out of town guests were very pleased the way Clinton welcomed them.
Welcome to Clinton, Missouri Elks Lodge #1034. Our Hours are 10:00 am to 1:00 am Mon, Tues, Wed, Thurs Fri, & Sat. Closed Sunday.
Open for lunch and dinner 6 days per week.
Meetings are the 2nd and 4th Mondays at 8:00.
Missouri State Elks Golf Entry Form
is under the More Info... Tab or the Links Tab
Information about the tournament is located under the
MO STATE GOLF TAB
---
Back to top