Lodge #298 Home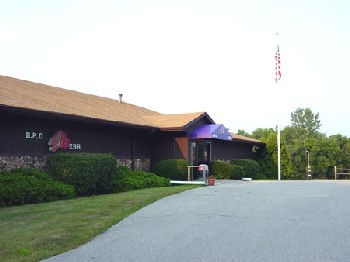 Welcome to Davenport Elks Lodge #298
4400 West Central Park
Davenport, Iowa 52804
(563) 386-8190 Office
(563) 940-5187 Ann Hanson, Party & Event Planner


Lodge Hours - Winter:
Monday: 3 to 7 pm
Tuesday: Closed
Wednesday - Friday: 3 to close
Saturday & Sunday: 2 to 6 pm
*Hours subject to change during special events

Lodge meetings are held on the 1st & 3rd Tuesdays of each month.
In July and August, Lodge meetings are only held on the 3rd Tuesday of the month.

Visiting Elk members and guests are always welcome!
John Zamora
Exalted Ruler




---
Back to top