Lodge #2098 Home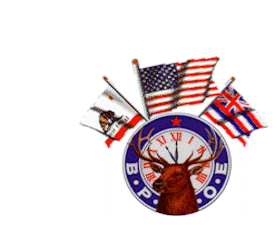 "The friendly little Lodge on the Hill"
*LODGE MEETING NIGHTS: The First Thursday and Third Thursday, 8:00 pm every month.
*"Cook ur own Steak" dinner on the first Thursday each month starting at 6:30. A ribeye steak is carved fresh on your order. You season it as you like it and then you BBQ it to your desired doneness. A garden salad, rolls and baked potato are included.
---
Back to top