Lodge #2098 Home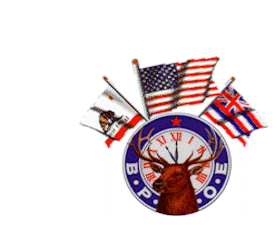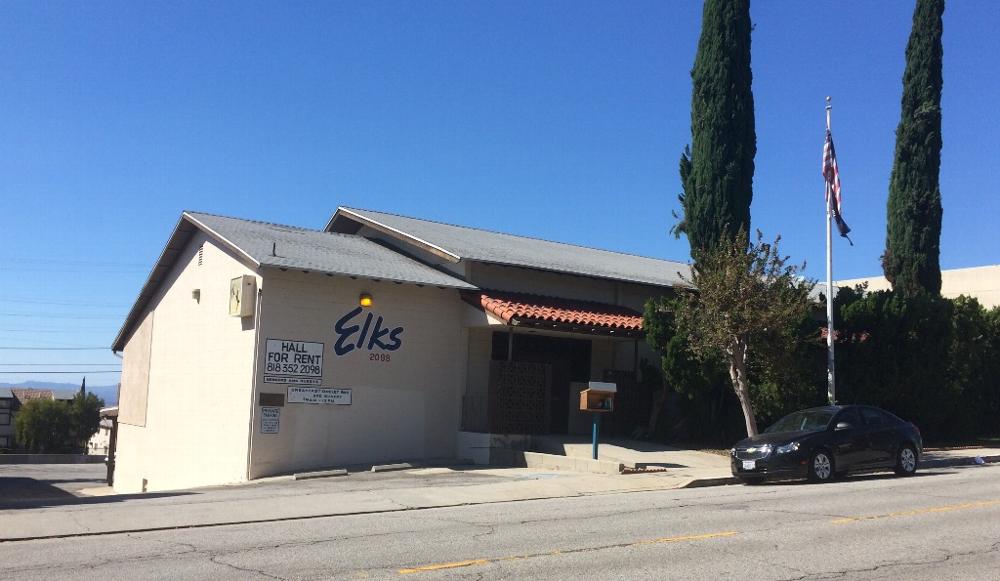 The Friendly Little Lodge on the Hill
Lodge Hours
For more details, click Facilities and Calendar buttons in navigation bar at left.
Monday - Friday, 3PM to 9PM
Saturday, 1PM to 8PM
Sunday, 1PM to 9PM
Lodge Meeting Information
The first and third Thursdays every month, 8:00PM
Cook Your Own Steak - First Thursday, 6:30PM
A ribeye steak is carved fresh to your order. You season it as you like it, then you BBQ it to your desired doneness. A baked potato, garden salad, rolls and butter are included.

---
Back to top