Lodge #1740 Home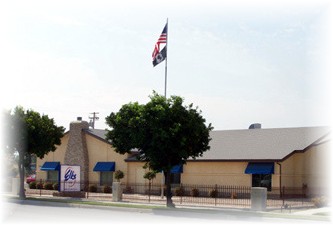 Welcome To The Hemet Elks Lodge #1740 Homepage.
The Hemet Elks Lodge #1740 Meets every Thursday at 7pm.
The Clubroom Opens at 11:30 am Monday-Thursday, 10 am Friday-Saturday and 8 am on Sunday.
HAPPY HOUR Monday-Friday 3-6pm and Wednesdays 3pm TO Closing
Join Us For BINGO Every Wednesday The door opens 3:00 PM.
Friday Night Dinner Dance Every Friday in Main Hall 5:00 to 10:00 pm See Lodge Calendar for Bands
Tony D's Restaurant
Sunday Breakfast 8am-12Noon Sunday Night Dinner 5pm-6:30pm
SUNDAY NIGHT DINNER SPECIALS
Music in the Main Hall Sundays 4 to 7 pm
Karaoke Every Tuesday Night Starting At 5pm.
We are now on Facebook as HemetElks
---
Back to top