Bingo at the Prescott Elks Lodge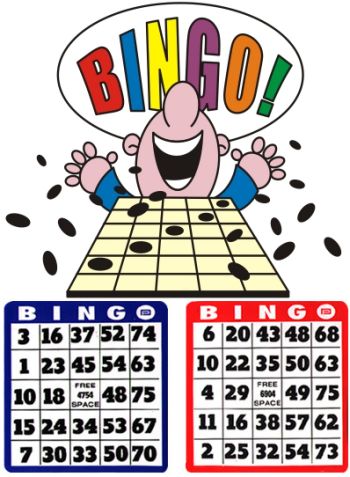 Bingo at the Prescott Elks Lodge - Prescott Valley, Arizona
We have Bingo on Monday, Wednesday and Friday evenings. Early birds start at 6:30 p.m. and regular games at 7:00 p.m. Minimum buyin is $12 for 20 games and we have a 21st game sold on the floor where the prize is 90% of money collected for the game, cost is $1 per 3-up. There are two coveralls; one pays $500 for bingo in 50 numbers or less with a $100 consolation prize; the other is a progressive game starting at $500 in 50 numbers or less with $50 and one number added each week if not won. Top prize on this game is $1,000 in 60 numbers. The consolation prize is $100. A snack bar featuring sandwiches and snacks is available. Coffee, iced tea and popcorn are complementary ( a collection is taken at intermission). Also at intermission is a drawing for eight $5.00 checks good for purchase of Bingo paper at a future visit. Bingo is open to the public and we have a capacity of about 130 players. We have two flash boards and four TV monitors.

---
Check out our Bingo at Prescott Elks Lodge #330 Facebook Page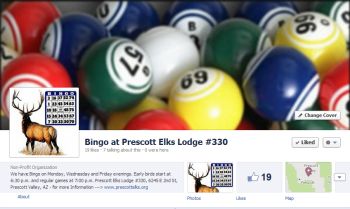 Bingo at Prescott Elks Lodge #330 Facebook Page
---
---
Bingo Food Window is open 5:00pm to 6:20pm
(Snacks available at Intermission)
---
The Prescott Elk's #330 Bingo program is one of many events at our lodge that provides funding for our charitable endeavors. We are staffed entirely by volunteers who spend their valuable time entertaining our players and taking care of their needs during the Bingo sessions. Each session, Monday, Wednesday, and Friday, begins at 6:30pm and ends at approximately 10:00pm. Come on out and enjoy an evening with our entertaining volunteers, and win some money. Everyone is welcome.
Denise Defoe - Bingo Chairman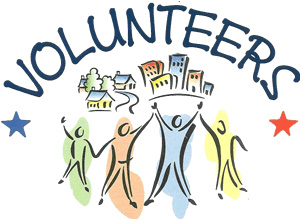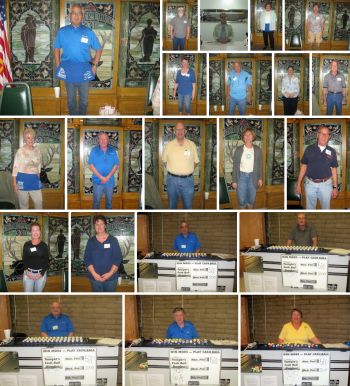 ---
---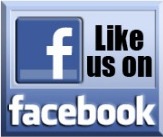 ---
---
Back to top