Lodge #825 Home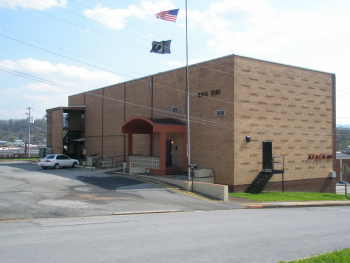 ---
WEDNESDAY (APRIL 22, 2015)
HOME COOKIN! - ONLY $5
CALL LODGE OR CHECK BULLETIN BOARD FOR WEEKLY MENU
---
FRIDAY NIGHT STEAK DINNER (APRIL 24, 2015)
ALL DINNERS COME WITH A FRESH SALAD & BAKED POTATO
GRILLED STEAK ($12) - PORK CHOP ($10) - CHICKEN ($8)
PLEASE CALL THE LODGE @ (423) 928-4842 TO MAKE RESERVATIONS
---
SATURDAY (APRIL 25, 2015)
KARAOKE - 7:30PM
---
MESSAGE FROM THE EXALTED RULER - MARCH 2015
Hello everyone - I hope Spring is on its way!
I want to welcome all our new members this year to the Lodge and I hope that you will consider taking an active part in our committees this year. We will be posting a list of Committees for you to volunteer to chair and we need to have all these filled by the end of March. We will be initiating our new slate of officers on Sunday March 29, 2015 at 4:00p.m. Please plan to be here for this ceremony.
We have many fund raisers for the new year and we will need all the help we can get. Each month we have a "community project" that we contribute to, so if you have any ideas or charities close to your heart come to the House Committee Meeting on the 1st Monday of each month. We will be setting our fundraisers and projects for the year.
If you have not sent in your reservations for the Convention in April you will need to do so immediately. Remember the prices go up after the first of March.
Remember to support our Lodge on Wednesday and Friday nights as we have $5.00 dinners on Wednesday and Steak on Friday night.
See you at the Lodge!
Stephanie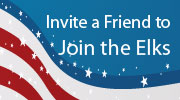 ---
Back to top