Lodge #307 Home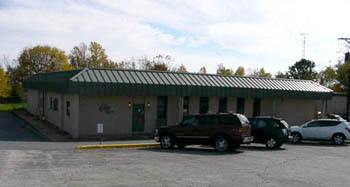 Welcome to the Elk Lodge 307 Wilmington Delaware
Please join us at our Lodge meetings on the 1st and 3rd Mondays of each month.

1310 Carruthers Drive
Wilmington Delaware 19803
(302) 652-0313

or email us at: elks307@gmail.com

Please visit our website at www.elks307.com

Lodge Hours

1st & 3rd Monday
Open 6:30 PM
(Closed during Meetings)
   

Monday & Tuesday
Closed
Wednesday & Thursday
4 PM - 1 AM
Friday
3 PM - 1 AM
Saturday
2 PM - 1 AM
Sunday
2 PM - 9 PM
Special Notes
If there are 3 or less members, the bartender has the option to close early.
All members should use the Lodge entrance next to our Lodge sign
Please use your membership card to enter, and remember to sign-in all your guests in The Elk Guest Book at the entrance or at the bar.
---
Back to top