Lodge #2270 Home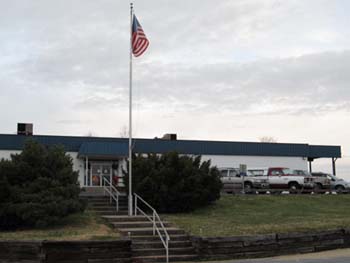 Welcome to Waynesboro Lodge # 2270

Queen of Hearts Raffle every Friday! Now over $1,000!
Congratulations to one of our newest members for winning the QOH!!
---
Try the delicious Friday Night Specials and Introduce yourself to Amy! Call ahead or sign up, were selling out Most Fridays!
KARAOKE; now every Friday Night!
---
Your Lodge #2270 Online News Letter is Available Now!... Just click on the blue "NEWS" button to the left of this page.

Lodge Meetings: 1st and 3rd Thursdays at 7:30 p.m. Meeting Directions: 1700 Harvard Road Waynesboro VA 22980 Call 540-942-9108.

Click on "Contact Us" on the left,for a Google Map to our Lodge.
---
Back to top