Lodge #2031 Home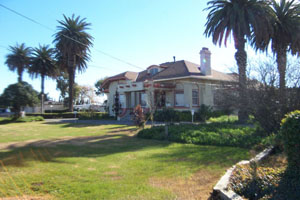 TRACY ELKS LODGE NO 2031 WELCOMES ALL ELKS
General meeting second and fourth Thursdays, Members Night Dinner third Thursday. Family Night Dinner first Wednesday.
Directions: 1 Mi East of Tracy At 6400 E. 11th Street Tracy, Calif.
Coordiantes: 37 44'22.66"N 121 23'03.45"W
Lodge Office Hours Monday, Wednesday & Friday 8:00 A.M. to 12 Noon. Call 209-835-4413. Office Manager - Laura Conners, Lodge Secretary - Jim Schopf. If Office is closed call Secretary Jim Schopf 209-609-3289.
e-Mail - tracyelks@gmail.com
PLEASE SIGN OUR GUEST BOOK
---
Back to top