Lodge #1939 Home
Welcome to The Branford Elks #1939
Join us at 7 PM on the 2nd & 4th Wednesday of the month for our Lodge Meeting at 158 S. Montowese Street, Branford, Ct. 06405
Congratulations to Exalted Ruler PER Ray Dunbar and his 2015-2016 suite of officers!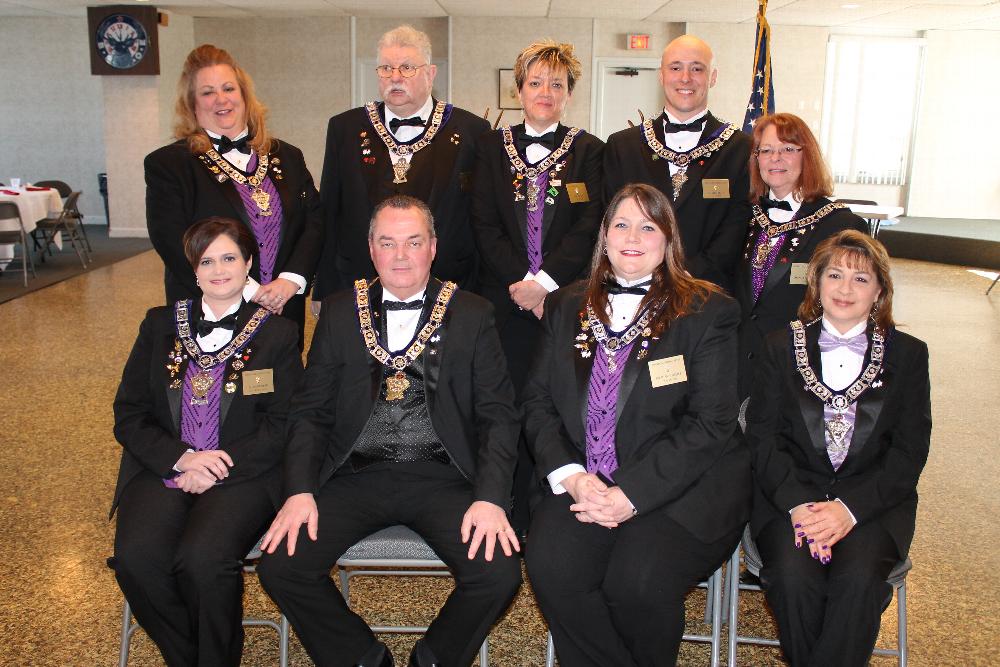 ---
Save the Date!
Past Exalted Ruler Steak Night
for Poster Child Program
Friday June 12th 5-8
Menu includes:
Steak, corn, baked potato, salad, rolls, and dessert. Wine and Beer will be available.
Raffles
Any raffle item donations are always apprectiated. See Janet Vergason to donate or for more information on steak night.
Check out our board in the lounge, facebook, or the monthly newsletter for information on other upcoming events.
---
Back to top