Spring 2016 Service Trip- Washington D.C.

Sixteen Elks scholars served with 10 different D.C. Metro Area organizations from March 7-11 on the Spring Elks Scholar Service Trip. The scholars served with a wide variety of organizations each day through Youth Service Opportunities Project.
Check out the media gallery below to learn more about the Spring Scholar Service Trip.
Washington D.C. Media Gallery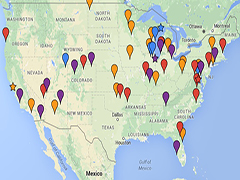 View this Scholar Participant Map to learn where the scholars traveled from in order to attend the Winter Service Trip.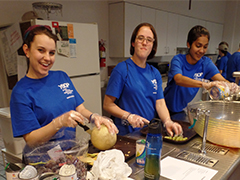 Click here to learn more about the service organization that we worked with while in D.C.
If you have any questions, check out this Elks Scholar Service Trips Frequently Asked Questions sheet.
If you have further questions, please email JohnK@elks.org.
---
Back to top