Summer 2016 Service Trip - Chicago

Scholars Kind of Town
Thirteen Elks Scholars spent the week of June 5-11, 2016 serving in the name of the Elks on the Summer Service Trip. It was an exciting week of learning about important societal issues, serving members of the Chicago community and connecting with fellow scholars and Elks members. Check out the media gallery below to read a full recap article!
Summer Service Trip Recap Video
Chicago Media Gallery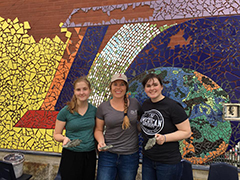 Want to learn more about what the scholars did in Chicago? Click this photo to read a full recap article.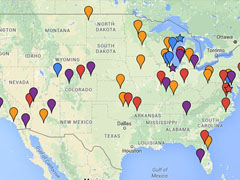 Scholars traveled from 11 different states to serve the City of Chicago. View this Scholar Participant Map to learn where they're all from.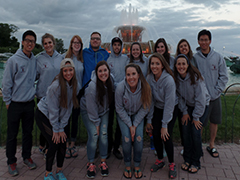 Click here to read a blog post written by Ashley LaFountain, a Chicago trip participant who is now an Elks member as well.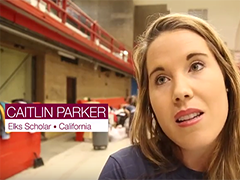 Click here to watch a video about the rich history of Elkdom within families.
---
Back to top