1st Annual Music Festival
On July 23, 2006, we held our First Annual Music Fest to benefit CP Rochester. We had a beautiful day and a wonderful time. First, we would like to say thank you to everyone who helped us pull this off. Without all of our volunteers, we would not have had such a successful day.
 
We had several people come from CP Rochester and after talking to them, we know that they all had a great time listening to the music and talking with everyone. They are very grateful for what we did and would like to say thank you to each and every person who helped out.
 
We had three bands perform, all of which were wonderful. The kids had fun jumping in the Jump House, riding the ponies, having their face painted and getting tattoos.
 
When all was said and done, we raised $2500 for CP Rochester, $700 for Major Projects, and $800 for our Lodge. We hope that everyone comes back next year and that it is bigger and better!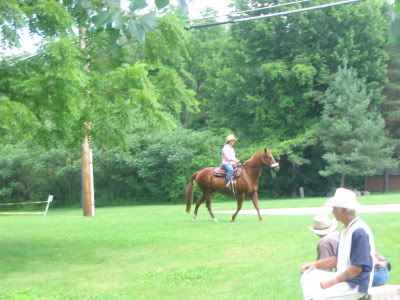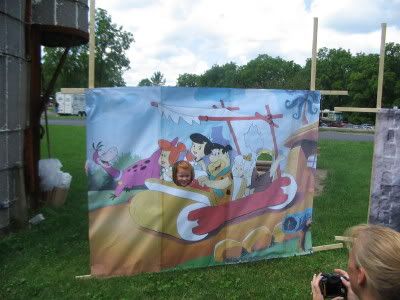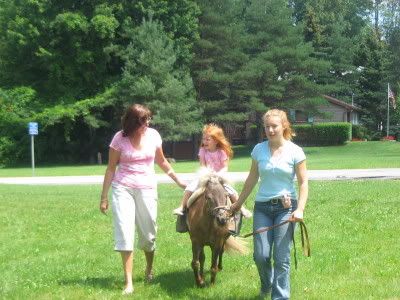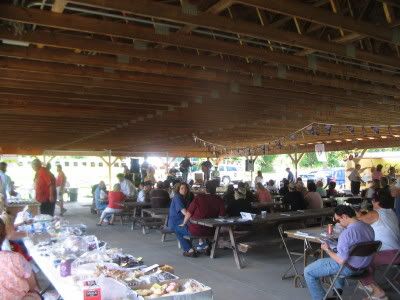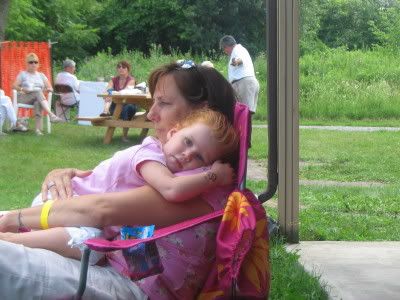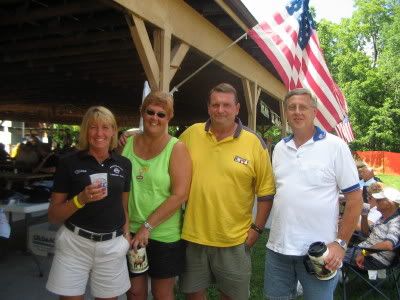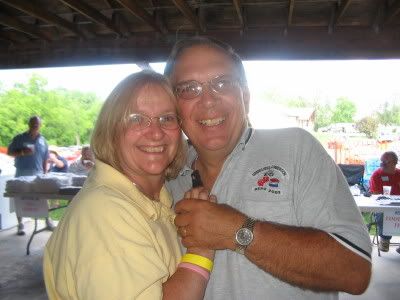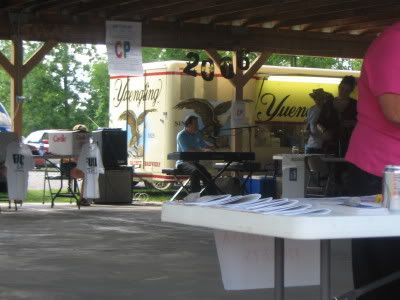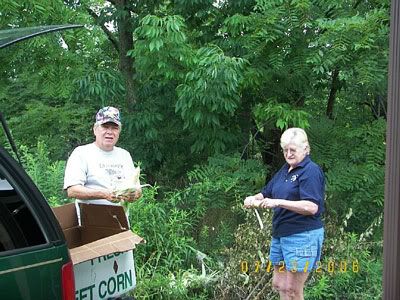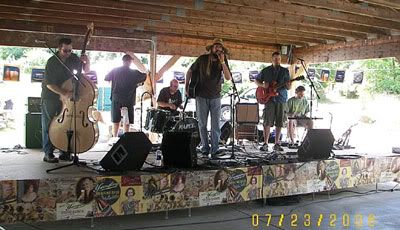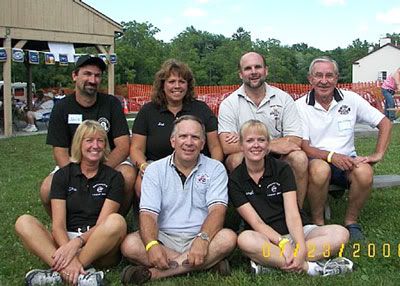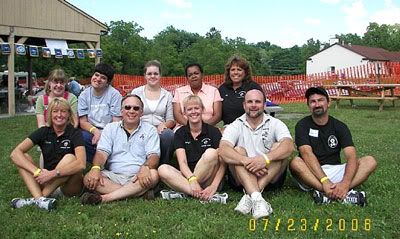 ---
Back to top