TO OUR ABSENT MEMBERS...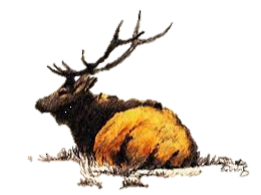 "To Our Absent Brother"
~Life Members~
Lawson Virkler
Edward Ford
Donald Lortie
They have passed into the light, which is beyond the Valley of the Shadow of Death. The places, which have known them, shall know them no more. But their virtues are written upon the Tablets of Love and Memory.
---
Back to top