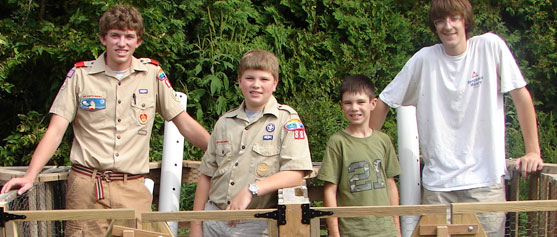 Lodge and Group Recognition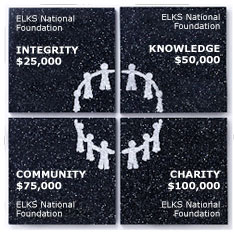 The Elks National Foundation recognizes cumulative donations from Lodges, groups within the Order, and outside organizations when relevant.
Lodges receive recognition in the ENF Cornerstone Club for cumulative donations totaling $25,000 or more. A Lodge becomes a member of the Cornerstone Club at the Integrity level, the first of four levels named for the central pillars of the ENF. For each giving level, the Lodge receives one of a series of four square plaques, as seen above, which coordinate for a joint display.