Lodge Facilities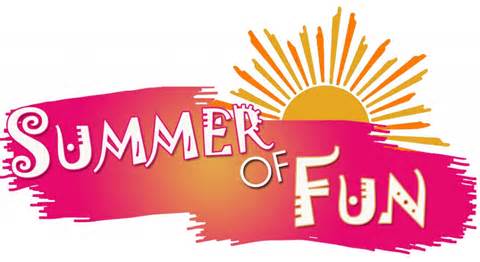 Lodge Club
The Palm Springs Elks Lodge Restaurant and Club
Palm Springs Elks Club is open
1:00 PM Monday through Saturday
and 8:30 am Sundays
Our restaurant is serving up the following:
Taco Tuesdays, beginning at 6:00 PM
Wednesday Ribs & Karoke, starting at 5:30 PM
Friday nights are dinner & dancing, beginning at 6:00 PM.
Sunday Funday from 8:30 am, with a delicious all-you-can-eat brunch & Bloody Mary & Mimosa specials!
Come on down your favorite football team, Nascar driver or golf pro while relaxing in front of one of our 3 TV's!
Reservations ARE REQUIRED for Tuesday, Wednesday & Friday!
Call (760) 328-2554 AT LEAST 24 hours in advance!
Bar
Palm Springs Elks Lodge Club Bar
Our Club is open Monday - Saturday at 1:00 PM
and Sundays 8:30 am
There is always a friendly face waiting to serve you
and old & new friends bellying up to the bar!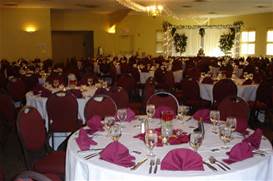 Banquet Facilities
Palm Springs Elks Banquet Facilities
Planning a Party? Come by and check us out! We have several rooms available for all types of celebrations, and a beautiful patio with waterfall (perfect for Weddings). Whether your party is small or large, we have the space to accommodate! Two dance floors, two bars, stage and much more. Please give us a
call for more information:(760) 328-2554
---
Back to top