Lodge Facilities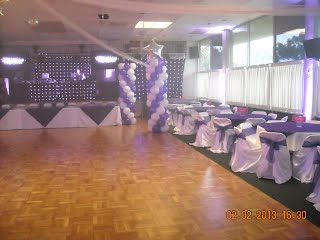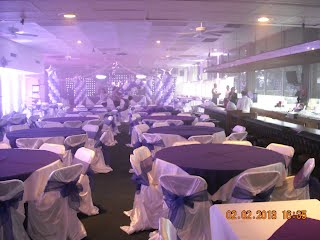 Dining Room
Main Dining Room (approx. 3800 Square Feet) The main dining room can accommodate large events and is equipped with a 60 foot recessed bar overlooking our patio and the golf course.
Club Room For more intimate parties or luncheons our newly remodeled club room is available and also has a fully stocked bar.
Catering We have a fully equipped kitchen. Food can be prepared and plated for your guests or served buffet style.
Oceanside Elks RV Park
We have 42 spaces with 30 amp power and water at each space. Free WiFi is available to all campers at the camp site.
We also have facilities to accommodate 10 additional R.V.'s in the parking lot with 20 amp electricity. There is a picnic area with horseshoe pits, group areas with large BBQ and tables. The lodge has shower facilities and a dump station on site. The lodge has facilities to accommodate camping group activities. Member cost $20 per night
To inquire about facilities availability, or make a reservation call (760) 405-4259, or send an email to frontdesk@1561.sdcoxmail.com or secretary@1561.sdcoxmail.com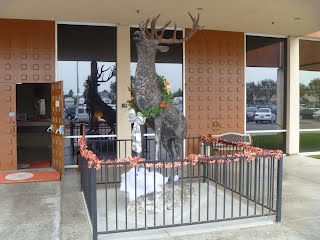 Oceanside Elks Lodge
The lodge is located 1.3 miles from the beach, Oceanside pier and harbor. It is close to Camp Pendleton, less than 1/2 mile from I-5 and easy to get to in your large R.V.
There is an Amtrack station very close if you would like to visit venues in San Diego without the expense of parking and fuel. Senior round trip fares are $6.00
The lodge is ideally situated to visit Legoland, Sea World, Old Town San Diego, Tijuana Mexico. Balboa Park, Mission Bay, San Diego Zoo. The wine country of Temecula is nearby and Disney Bingo is played every Sunday. Start time is 1:00 PM
---
Back to top