Lodge Facilities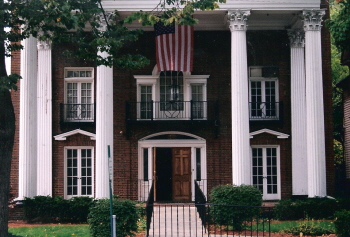 Elks Lodge 319
This is the front of our building. Parking is in the rear. Our lodge has occupied this building since 1928.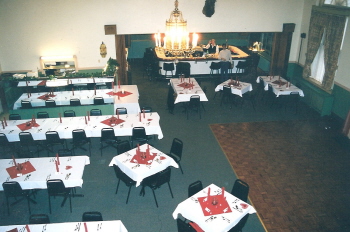 Dining Room/Multi-Function Room
Our spacious dining room serves as a multi-function room. We also use this room for Christmas and Easter Parties, Friday Night Dinners and one of two rooms used for Bingo Nights.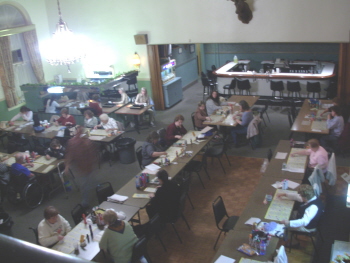 Bingo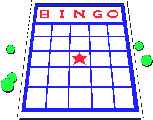 Come join us for Bingo on Wednesdays
The multi purpose Room is set up for BINGO on 1st and 2nd Floor
Doors open at 5:00
Early Bird - 6:45
Regular Bingo - 7:00
Admission is $2.00 for one hard Board
$1.00 for each additional hard board
$1.00 for pig
$5.00 for 5 pack of paper specials
$2.00 U-pick up
$3.00 Early Bird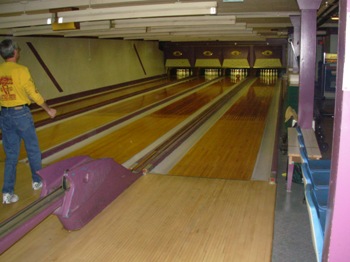 Bowling Alley
In our basement we have four USBC regulation sized Bowling Lanes. Contact us for your next tournament, league or bowling party!
---
Back to top