Lodge Facilities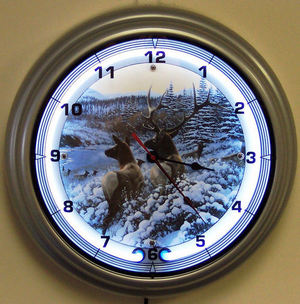 Lodge Hours
LODGE HOURS
MON: Open from 3:00 pm - 6:00 pm on Meeting Mondays only. Bar also open following the meeting.
TUES: 3:00 pm - 6:00 pm (Bingo 12:30 pm)
WED: 2:00 PM - 9:00 PM
THURS: 9:30 AM - 9:00 PM
FRI: 9:30 AM - 11:00 PM
SAT: CLOSED (Check Calendar for exceptions)
SUN: CLOSED (Check Calendar for exceptions)

LOUNGE HOURS
MON: Open 3:00 pm - 6:00 pm on Meeting Mondays only. Bar also open following the meeting
TUES: 3:00 pm - 6:00 pm (Bingo 12:30 PM)
WED: 2:00 PM - 9:00 PM
THURS: 2:00 PM - 9:00 PM
FRI: 2:00 PM - 11:00 PM
SAT: CLOSED (Check Calendar for exceptions)
SUN: CLOSED (Check Calendar for exceptions)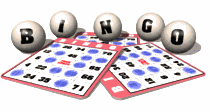 Bingo
Every Tuesday at 12:30 PM. Doors open at 9:00 AM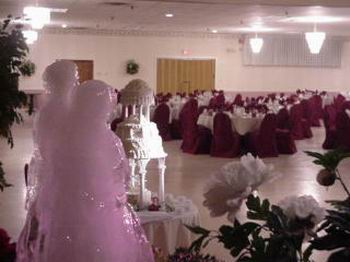 The Alden Room-Banquet/Function Facilities
We have Banquet & Function Facilities to accommodate any size business meeting or a large wedding reception. For more information please contact Joanne Gagnon at 207-883-1685..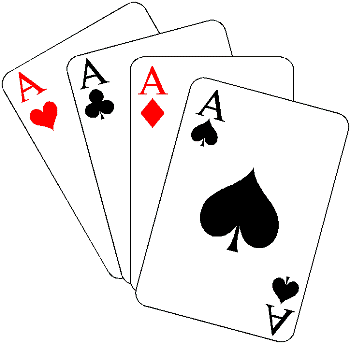 Card/Game Room
Card Room available. Two Pool Tables, Large Screen Television, Darts, and ample seating area.
RV Hookups
Several available RV spots with electrical hookups. Water available. Well lit parking area. Lot is close to the Maine Mall and the Portland International Jetport.. (Please note: Summer of 2017: We will be under construction and will be unable to accommodate our fellow Elks RVers for this period. We hope to see you next year)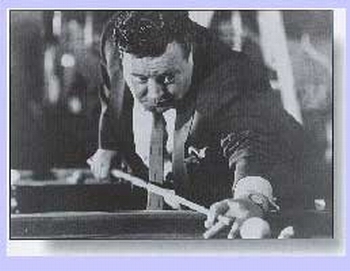 Pool Room
Two Brunswick Pool Tables In The Card Room
Lounge
We have a great Lounge where you can relax and have a cocktail.We have three televisions in the Lounge, and plenty of seating. We have a large dance floor and live entertainment every Friday night. Check the Calendar for other events.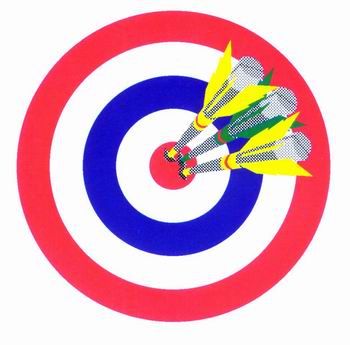 Dart Boards
4 Dart Boards available In The Game Room
---
Back to top