Lodge Facilities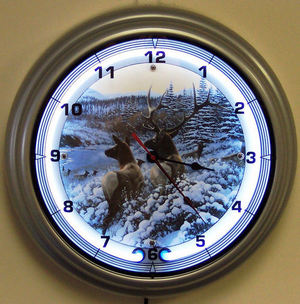 Lodge Hours
LODGE HOURS
MON: 9:30 AM - 9:00 PM
TUES: 9:30 AM - 9:00 PM
WED: 9:30 AM - 9:00 PM*
THURS: 9:30 AM - 9:00 PM
FRI: 9:30 AM - 11:00 PM*
SAT: 2:00 PM - 7:00 PM*
SUN: CLOSED*

LOUNGE HOURS
MON: 2:00 PM - 9:00 PM
TUES: 2:00 PM - 9:00 PM
WED: 2:00 PM - 9:00 PM*
THURS: 2:00 PM - 9:00 PM
FRI: 2:00 PM - 11:00 PM*
SAT: 2:00 PM - 7:00 PM*
SUN: CLOSED*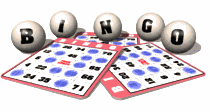 Bingo
Tuesdays at 12:30 PM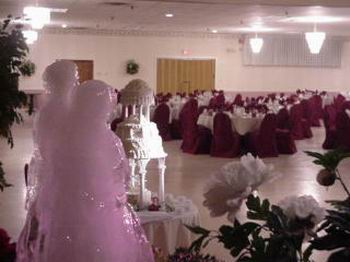 The Alden Room-Banquet/Function Facilities
We have Banquet & Function Facilities to accommodate any size business meeting or a large wedding reception. We are able to provide everything on site. For more information please contact Joanne Gagnon at 207-773-7396.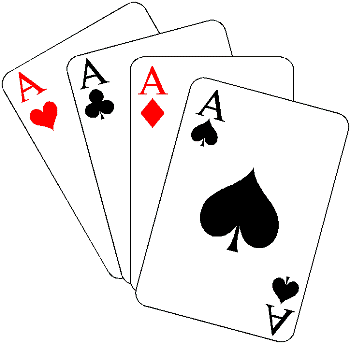 Card/Game Room
Good Card Room. Also Two Pool Tables and Large Screen TV. Shuffleboard,Darts,and Seating Area.
RV Hookups
Several available with electric only. Well lit parking area, and close to the Maine Mall.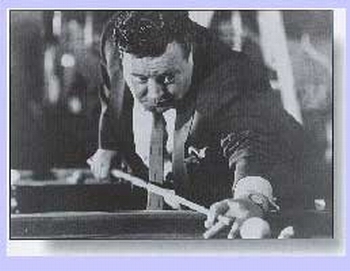 Pool Room
Two Brunswick Pool Tables In The Game Room
Lounge
We have a great Lounge where you can relax and have a cocktail. It has two televisions, a juke box, and plenty of seating. We have a large dance floor and live entertainment two Wednesdays a month and every Friday night. Check the Lodge calendar for other events.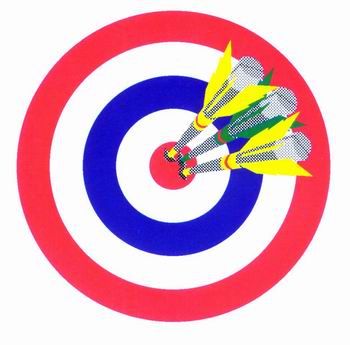 Dart Boards
4 Dart Boards Available In The Game Room
---
Back to top