Who are the Elks?
Elks are community.
No matter where you go in the country, an Elks Lodge is right around the corner. With more than 850,000 members and 2,000 Lodges nationwide, Elks are providing charitable services that help build stronger communities.
Click here to join us in service to your community!
Lodge News
2017 GRATITUDE GRANT SCHOOL SUPPLIES
The Bend Elks Lodge #1371, used it's 2017 Gratitude Grant and member donations to provide school supplies to three Title 1 schools in Bend, OR. The teachers and students were very happy and excited to receive this generous donation of supplies to be used by students in need. The Elks are happy to help provide these useful tools for the education and betterment of our future generation. Thanks to Dave & Phyllis Lovik for all of their hard work on this project.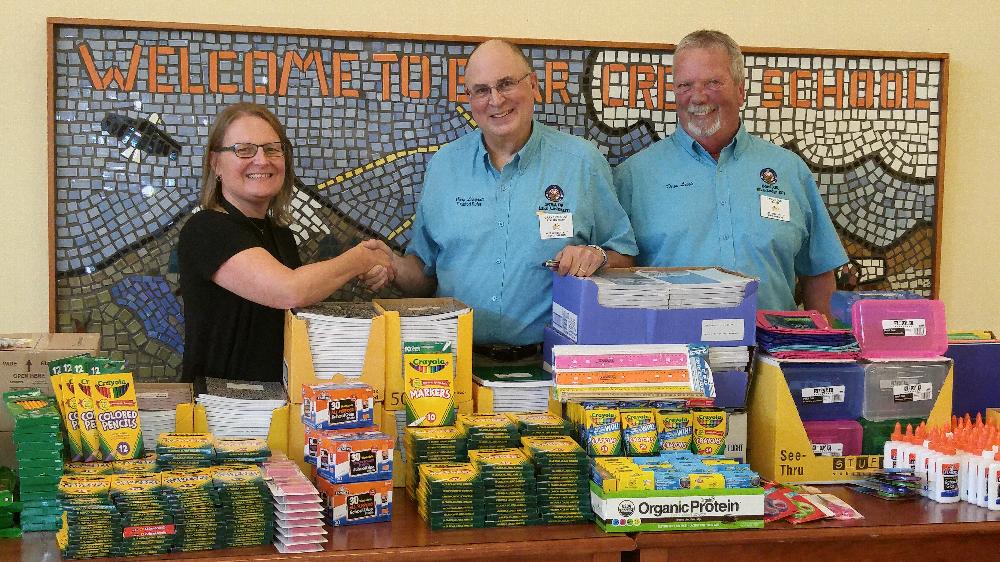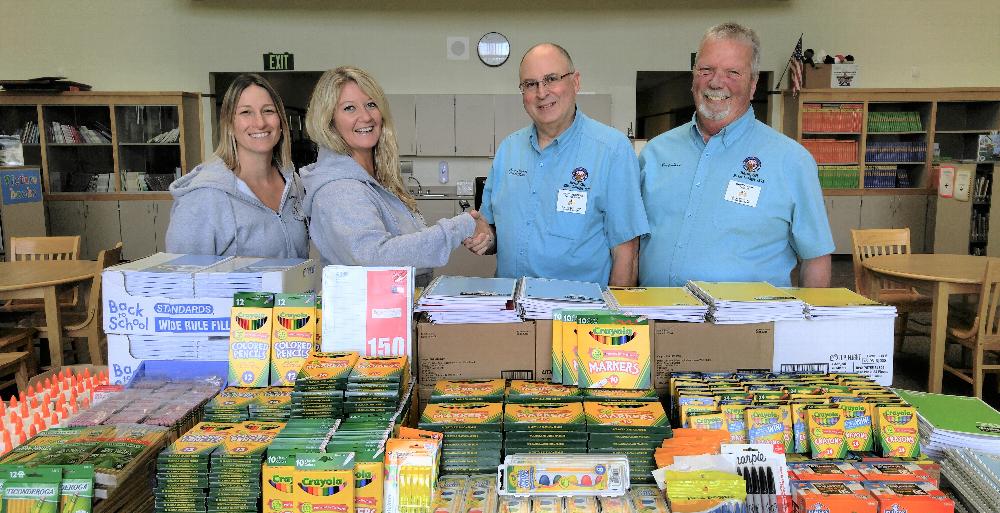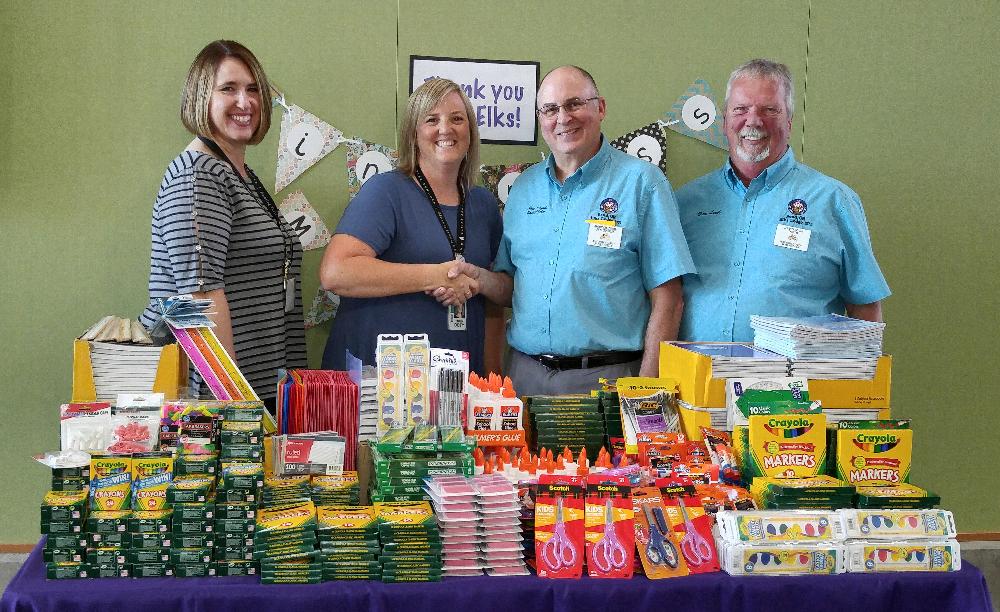 Posted by: Bend, OR #1371 (08/31/2017)
---
Back to top