Lodge #1316 Home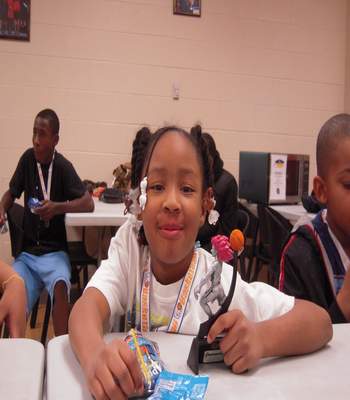 Be an Elk that makes things happen!
Meeting Information Our Lodge meets the 2nd & 4th Wednesdays of every month, except during July & Aug. Then we meet the 4nd Wednesday only.
Our meetings are held at the VFW Hall at 7401 N Lincoln Ave, Skokie IL.
The mailing address for the Lodge is: Chicago Northshore Elks Lodge No. 1316 c/o P. Ronzani - Secy 300 Temple Ave Highland Park IL 60035-1427
---
Back to top