Lodge #1282 Home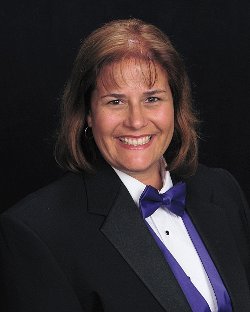 Welcome to Modesto Lodge # 1282 Our Lodge is at 645 Charity Way in North Modesto - just off Kiernan Road at Pentecost Drive. Offering a full and partial services 7 days a week, RV parking, Lounge and Kitchen facilities available. Call the Lodge for further updates, or see the NEWS page of this website.
Directions: From Highway 99 turn east on Highway 219(Kiernan Rd. in Salida two miles north of Vintage Faire Mall). Continue east for approximately five miles, look for first left turn immediately after crossing railroad tracks. Turn left(north) on Pentecost Way. Head north Pentecost curves at Charity Way and our Lodge is on the curve.
Lodge Meetings are on the first and third Tuesdays of each month at 7:30 pm, except in July, August and December when we will be holding only a general membership meeting on the third Tuesday.
Meeting Location: 645 Charity Way, Modesto, CA 95356 Telephone 524-4421
Bookkeeper / Administrative Assistant - Pauline Willems
---
Back to top