Milwaukie, OR #2032
Photo Gallery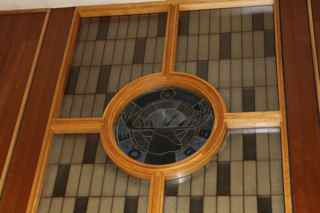 Beautiful stained glass in a beautiful mid-century building.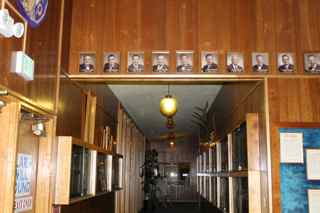 One of the many hallways at the lodge.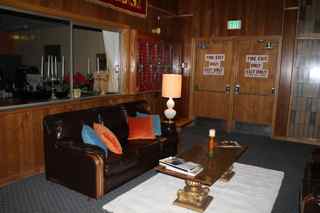 Area in front of club office.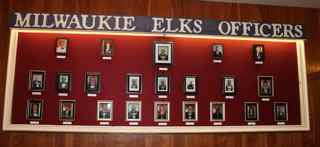 Officer Wall in main lobby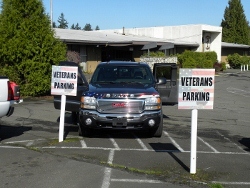 On March, 23, 2012, Milwaukie Elks Lodge # 2032 designated four (4) parking spaces reserved exclusively for veterans. On April 17, 2012, those spaces were officially recognized by the Veterans Committee, in partnership with the local Chapter of the VFW and The American Legion. The VFW, American Legion, and local Boy Scouts performed a full Color/Honor Guard ceremony along with a twenty-one gun salute to dedicate and commemorate the Veterans of Milwaukie Lodge 2032. According to veteran committee members Larry Jones, Chuck Nicodemus, and Alan Wilson, all past service members, "as far as we know this is the first lodge to officially designate dedicated reserved parking for lodge veterans." As we all know, Elks have always supported veterans, and they will forever have a special place in the heart of Elkdom. In fact, without those veterans who have served in the military for the past 226 years, it could be argued that there would not be the Benevolent and Protective Order of Elks. Milwaukie Lodge # 2032 is proud to honor all veterans. May God Bless Elks everywhere; and especially those veterans who made the ultimate sacrifice.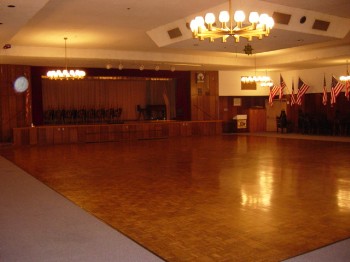 Lodge Room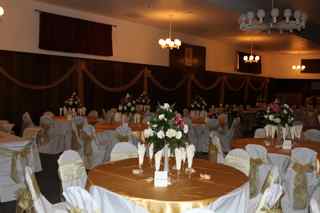 Lodge Room all dressed for a special event.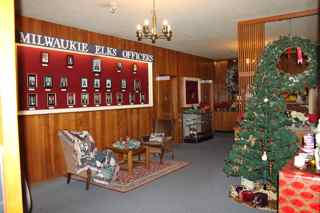 Christmas at the Lodge/lobby area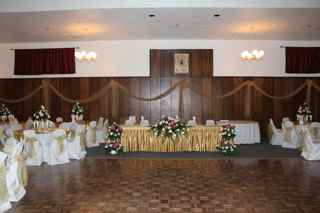 Lodge Room - dance floor with head table for that special event.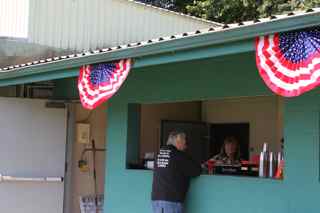 Outside bar.
Next »
1 through 10 of 21
---
Back to top