Things to Know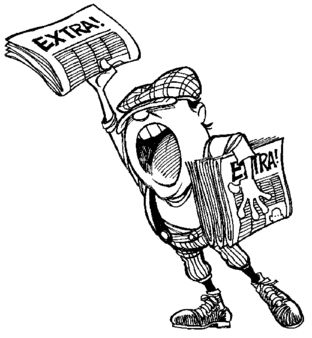 THE LODGE WILL BE CLOSED SUNDAY MAY 5TH TO HAVE NEW FLOORING INSTALLED

All Friday night dinners are $9.00. All you can eat!

There will be no Wednesday night dinners in May.

BINGO is every Thursday. Cheeseburgers and fries are only $6.00.

The Club Improvement Committee has several things from the lodge for sale. Here is a list of a few:
Antique steam radiators made by AMERICAN RADIATOR COMPANY. Several to choose from in many sizes. Call for details.
Ash Trays and Spittoons.... Variety of shapes and sizes. Starting at
$5.00.
Taking early reservations for the Light Fixtures in the club level.
$30.00 each for the single hanging lights. $65.00 for the large chandelier.
Contact Bob Rich @ 530-1671 OR Pete Rans @ 221-5050

Wednesday nights are Pool League Night!

Dart Tournament is Saturday May 11th at 5:30. Sign up early. Potluck dinner!

Sunday, May 12th, Mother's Day Service and Reception at 6pm in the lodge room. Refreshments to follow.

All volunteers for placing flags at the cemeteries meet at 8:30 am at Fairview Cemetery.
---
Back to top