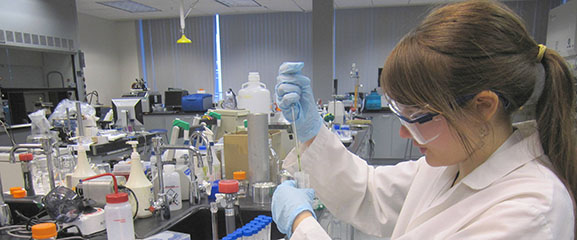 Test Scores
Citizenship
If you have a question that isn't answered here, tweet us using #AskENF, and we'll get you an answer!
Q: The college I plan to attend doesn't require that I take the ACT or SAT. Are these scores needed for this application?
A: Yes, ACT and/or SAT scores are required. You need to take either the ACT or SAT before
November 5, 2016
, in order to qualify for the MVS Scholarship.
Q:I was not born an American Citizen, but was naturalized when my parents' became citizens. What information do I list in the Citizenship section?
A: If you were naturalized under the Child Citizenship Act of 2000, please include your parent(s)' naturalization information in the Citizenship section of the application. Include the date, place and their naturalization number.
---
Back to top