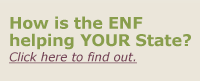 ---
"The money you awarded me will be extremely helpful with affording a fantastic college education. It is an honor to have won one of the MVS scholarships and I thank you for choosing me."

MVS Scholarship Application
The 2015 Most Valuable Student Scholarship contest will become available September 1. Applications are due December 5, 2014.