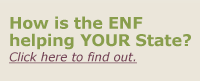 ---
"The financial cost of attending a university is often one of the largest hurdles in the journey to success. It means the world to me that you are generously helping me overcome that hurdle."

MVS Scholarship Application
The 2015 Most Valuable Student Scholarship contest will become available September 1. Applications are due December 5, 2014.