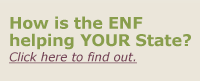 ---
"I really appreciate your selection of me to receive this honor. The award will ease the cost of tuition, so that I can focus on studying, running, and enjoying other activities at American University."

MVS Scholarship Application
The 2014 Most Valuable Student Scholarship contest will become available September 1. Applications are due December 6, 2013.