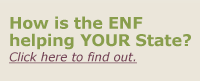 ---
"Thank you again for providing us the funds to do such GREAT things. When we add what we can do, it really helps in making a difference in our community!"

Susan Simonelli, Project Manager

MVS Scholarship Application
The 2014 Most Valuable Student Scholarship contest will become available September 1. Applications are due December 6, 2013.