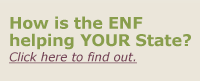 ---
"Teaching our younger generation the importance of helping our soldiers overseas is invaluable. In today's world of technology and instantaneous gratification, I think the fact we are at war slips the minds of many of us especially kids. To see the Boy Scouts and Franklin High School kids pull together to help our troops was truly heartwarming"

Tom Marcone, Project Chairman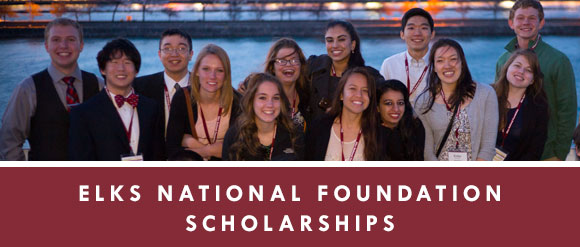 The Elks National Foundation provides $3.74 million in college scholarships each year through its three scholarship programs.
Our Scholarships
Elks Scholar & Applicant Resources