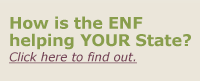 ---
"Scholarship money, both large and small, truly makes all the difference in students' educational endeavors. I am very grateful to have had this opportunity and to express my sincere thanks."

MVS Scholarship Application
The 2015 Most Valuable Student Scholarship contest will become available September 1. Applications are due December 5, 2014.