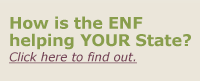 ---
"I am humbled by this honor and would like to express my extreme gratification for the award. This will give me the jump start I need to help me succeed in life. Thank you!"

MVS Scholarship Application
The 2014 Most Valuable Student Scholarship contest will become available September 1. Applications are due December 6, 2013.