Indianapolis, July 5 - 9, 2015
Discounts
Amtrak
Refer to Fare Code# X05V-918

Amtrak offers a 10% discount off the lowest available rail fare to Indianapolis from June 26 - July 14, 2015. To book your reservation, call Amtrak at 1-800-872-7245 or contact your local travel agent. Make sure you refer to convention fare code listed above when making your reservations, to receive 10% savings off the lowest available rail fare. Reservations cannot be booked via Internet. This offer is not valid on Auto Train and Acela service. Offer valid with Sleepers, Business Class or First Class seats with payment of full applicable accommodation charges. Fare is valid on Amtrak Regional for all departures 7 days a week, except for holiday blackouts. (NO OTHER DISCOUNT WILL APPLY)
---
Car Rental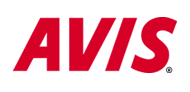 Avis Worldwide Discount (AWD) number: D529399
Call Avis at 800-331-1600 to make reservations. Provide the reservation agents with the AWD number above to ensure the best available car rental rates. The AWD will be effective from seven days prior to the event until seven days after the event.
---
Air Travel: United

United Airlines is pleased to offer a special discount for the 2015 Elks National Convention.
You can book online at www.united.com and enter offer code ZTFG824409 in the offer code box when searching for your flights.
If booking through a travel professional or United Meetings at 800-426-1122, please give them the following information:

Agreement Code: 824409
Z Code: ZTFG
Outside of the United States, please call your local United Airlines Reservation Office.
Experience dependable, first-rate service and earn miles in MileagePlus®, United's award-winning frequent flyer program. To enroll in MileagePlus®, log on to www.united.com.
---
Air Travel: Southwest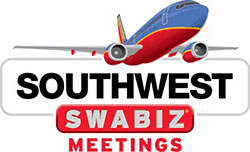 You may book online at http://www.swabiz.com/flight/search-flight.html?cid=99219886.
Discount percentage up to 10% on select Business Select, Anytime Airfare Classes and 3% on select Wanna-Get Away Fares to and from Indianapolis.
Booking Dates: 02/01 – 06/12/2015 ~ Travel Dates 06/26 – 07/13/2015. Bonus Rapid Reward Points on all Southwest Airlines operated flights booked through SWABIZ with your Rapid Rewards account# added to the reservation. 25 % earning bonus on each segment flown. Sign up for Rapid Reward at www.southwest.com/corporaterapidrewards.
---
Parking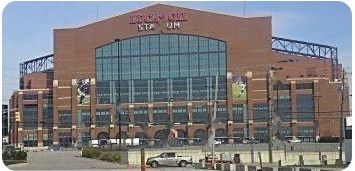 Gate Ten Parking & Events
Gate Ten Events and Parking will offer the Benevolent & Protective Order of Elks National Convention over 600 spaces for parking, plus over 60 spaces available for bus and RV parking. Located only 50 feet directly across from Lucas Oil Stadium's south gate and just three short blocks to the Indiana Convention Center. Shuttle service will be provided to/from the Elks official hotels.
Advance reservations highly recommended.
---
Scooter Rental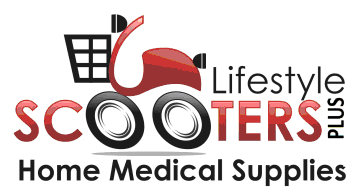 Get a Scooter Rental Quote
We have special pricing for elks members
! You can rent a scooter from July 5th till the 9th for only $200.00 - this includes delivery to your downtown hotel. If you want to extend your stay past the convention or if you'd like to celebrate the fourth of July that not a problem. Just let us know how long you plan on being in Indianapolis.
---
Airport Shuttle: Go Green Shuttle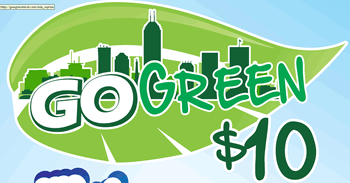 The GO Green Shuttle to Downtown Indianapolis departs from the IND Airport on the hour and half hour from ZONE 7. Service hours are 8:00 AM - 11:00 PM seven days a week. The last shuttle departs from the airport at 11:00 PM. Tickets may be purchased online, at the airport GO Express Travel booth, or on the bus. NEW! Want to know where the bus is? Check our website for the Doublemap App. Check your phone and know when the next bus will be at your stop!
---
Back to top